Yoga Class Times:
Ginseng Yoga: 2985 Beech Street, South Park San Diego
Tuesday at 7:30 pm: Kundalini yoga and meditation
Thursday at 7:00 pm: Gentle Hatha, meditation, and gong healing
Teacher Training Program: 3 different programs-starts every spring
Upcoming Yoga Retreats:  Greece End of September 29th, 2019
( See Event listing below)
Other Classes:
Sound Sessions: Select Sundays 6:45 pm at Ginseng Yoga (See Newsletter updates)
Astral Light Travel: Select Days announced in newsletter or privates
Nutritional Cleanse and Health Re-boots: See events below
Gong Immersions Sound Healing:  See events below
Welcome to Integrated Wellness San Diego website.  Offering alternative healing for the mind, body and spirit. Explore the site for upcoming sound healing events, private sessions, counseling, teacher trainings, retreats, yoga classes and more.  It is my mission to help people make wellness a priority in their life.  If you are healthy in mind and body then you live a happy, satifying and fulfilling life.  My motto is: "It is not about living long but living well while you are alive". Don't wait until tomorrow, take that first step today.  Let me know how I can support you on your journey.  
"May all beings be happy and free. May all your thoughts, words and actions aid in some way to free you from the causes of your own suffering"
Sat Nam, Shalom, As-salamu 'alaykum, Namaste, Amen…Om Shanti Shanti Shanti… Dhyanjot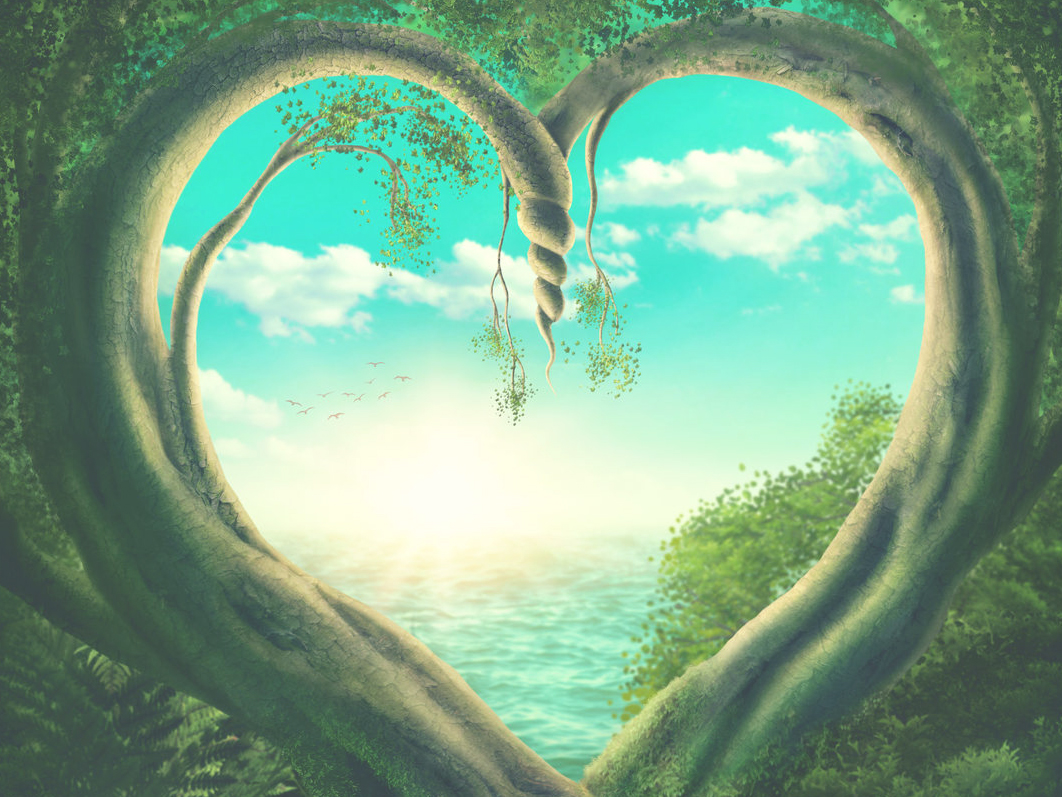 Saturday August 10th 2019
Join us for an 11 planetary gong journey of healing at Tranquil Earth Yoga in La Mesa.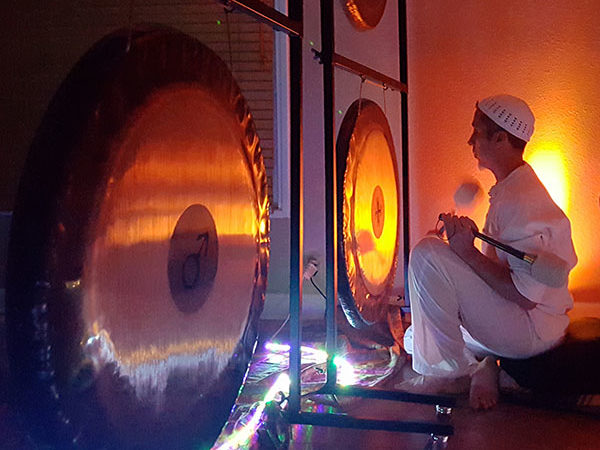 Starting September 14th
A hands on opportunity to learn how the gong plays you from an experienced gong master.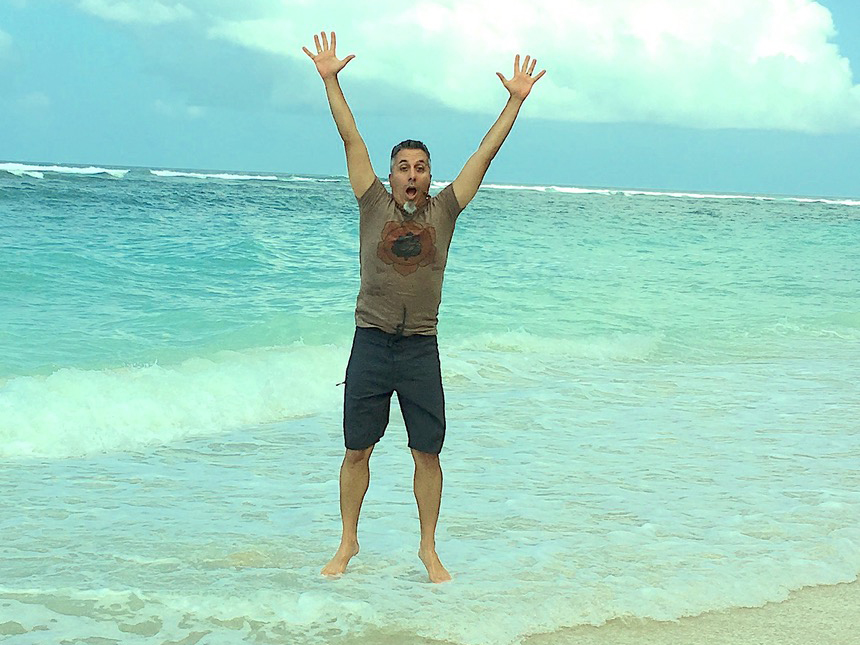 August 14th-16th 2019
Keep your body in shape, life force invigorated, and your spirit alive.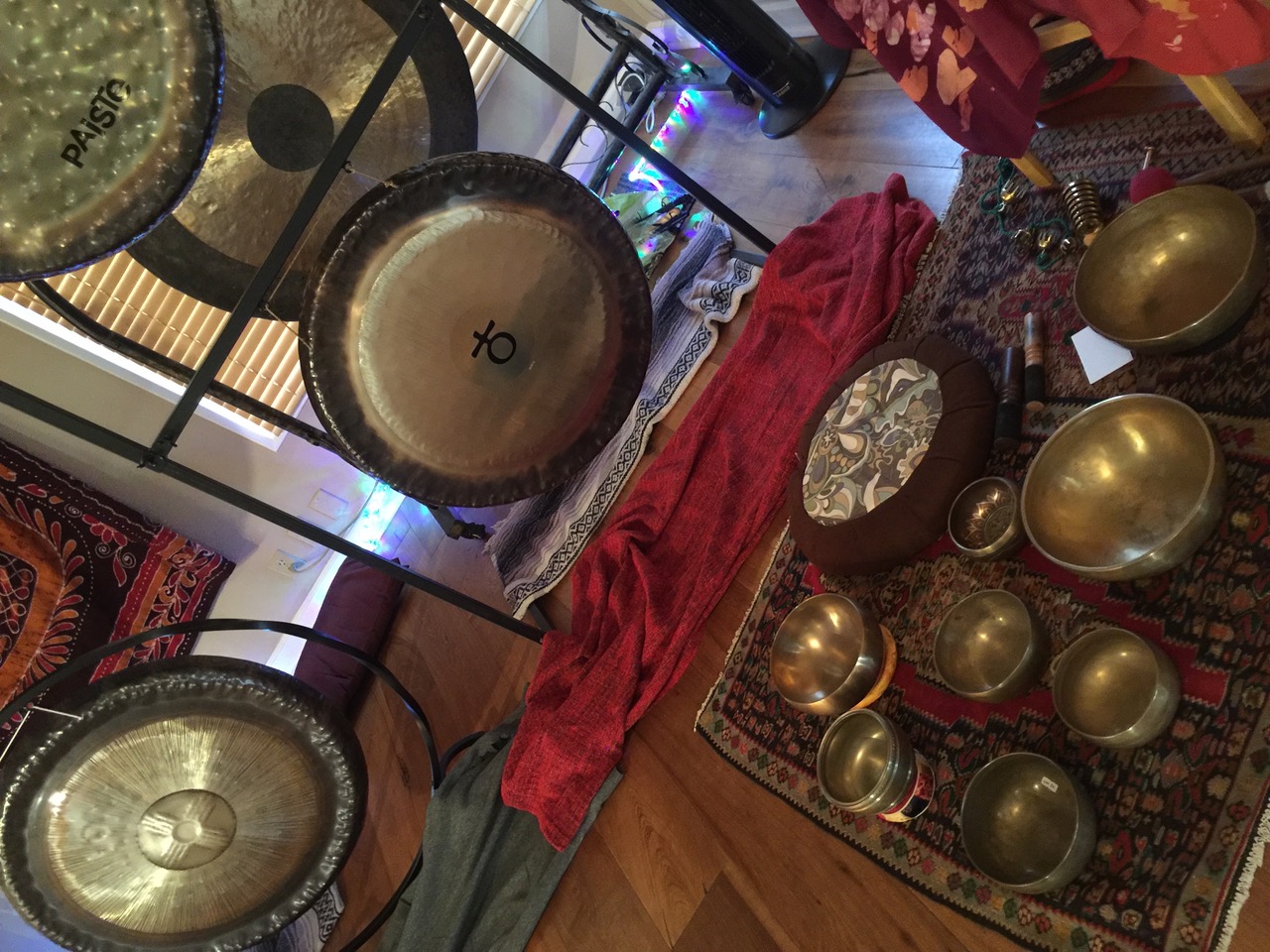 Select Sundays
Sound Ses­sions are designed for open­ing block­ages, neu­tral­iz­ing ten­sion and increas­ing the heal­ing poten­tial of the human body.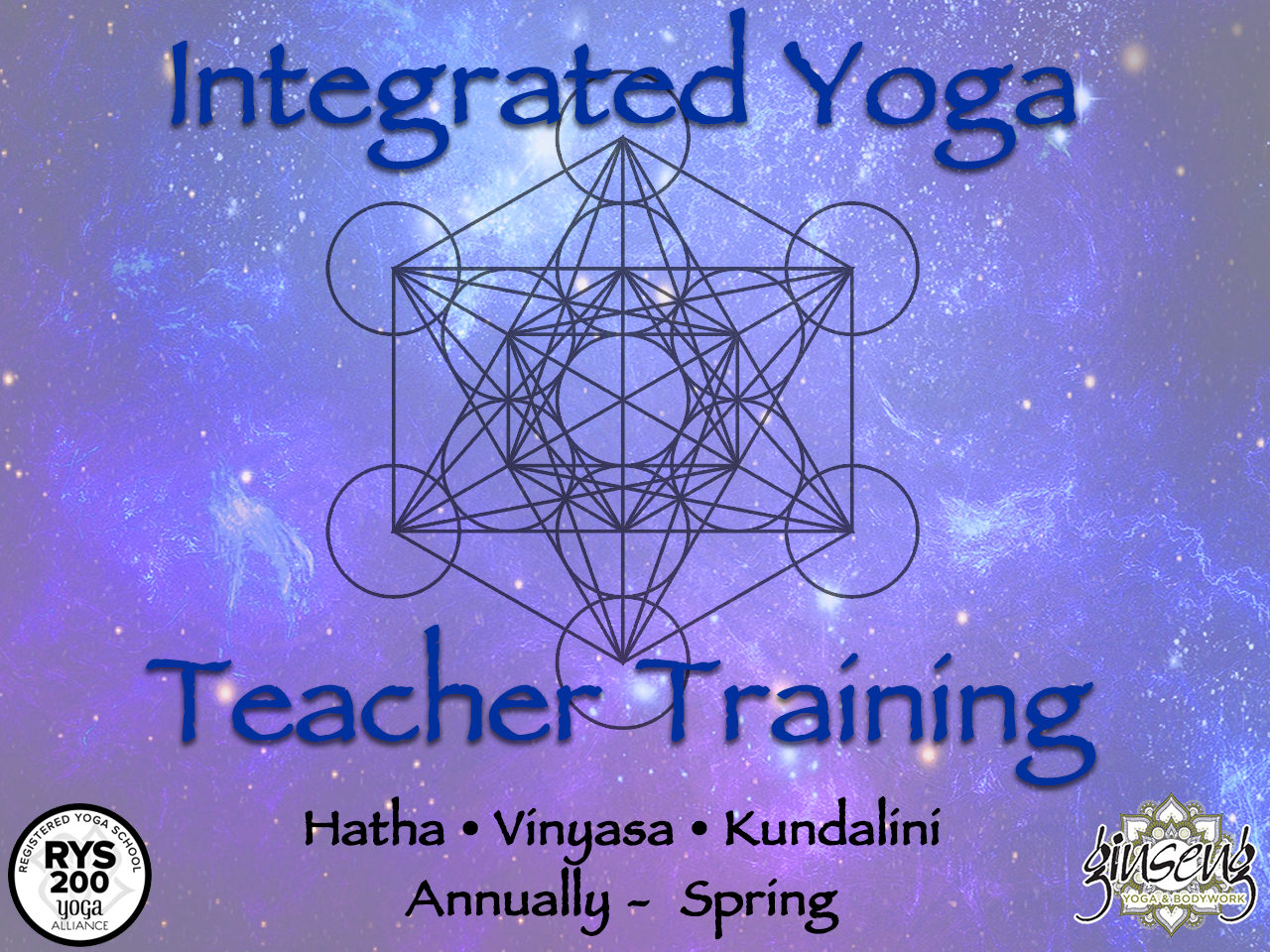 March 2020
Yoga Alliance Certifications:  3 options available: Teacher certificate or Non Teacher Realization Certificate program
Yoga Classes & Training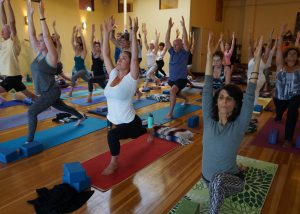 Weekly Yoga Classes & teacher training to build more strength & flexibility along with special breathing techniques and meditations more mindful living.   Public, Corporate & Private classes available
Cleanse Program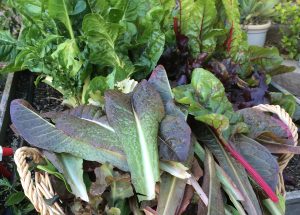 The evolution cleanse is for everyone from beginner to the seasoned yoga practioner to the Vegan to Carnivore. Program includes exercises, tips and guidance by experienced wholefood nutritionist
Light & Sound Healing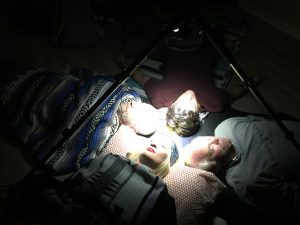 Explore the Cosmic world of healing with special light and sound healing sessions. Includes: Reiki, Pandora Star, Gongs, flutes, Singing Bowls, & isochronic beats customized for your needs
Gong Training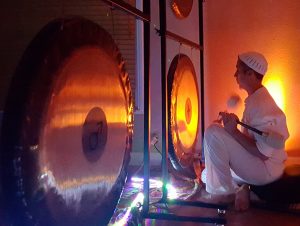 Three certificate programs:  Gong Playing Basics, Gong Alchemist, and Gong Master Training. One on one and group trainings. Out of town training retreats available.
Wellness Counseling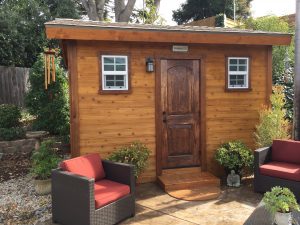 Create your world with healthier life style coaching for personal, professional & family. Counseling in nutrition, career, business, and Relationship. Everyone needs a coach to maximize their potential
Self Mastery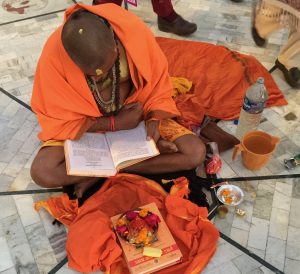 7 Sessions & 15 minutes a day to make positive change in your life.  Practical discussions & techniques to help you manage & transform your life through your own personal practice of self discovery
Get in touch with Dhyanjot
To set up an appointment with Dhyanjot, please fill in the fields below. Not all fields are required. 
Hi, I'm Dhyanjot. This website offers information into my yoga classes, sound & light heal­ings and mas­ter­ing life ses­sions designed to help peo­ple live pain free, pros­per­ous lives.  In addition, I facil­i­tate nutri­tional health cleanses, vibra­tional heal­ing work­shops, gong immer­sions for deep heal­ing and am avail­able for holis­tic health and life coach­ing.
© 2012 Integrated Wellness SD / JotYoga.