North Park Yoga
Monday:  7:00-8:15 pm
Restorative Sound Yoga-1st and 3rd Monday
Light and Sound Healing with 11 minute Meditation-2nd & 4th Monday
Regular Yoga Class prices apply on 1st and 3rd Monday-$13-16
$20 cash (preferred) at the door on 2nd and 4th Monday
3063 University Ave.,
Suite 100
Entrance at back of building
Free parking with each Classs
*Cleanse Yoga program is quarterly at Ginseng Yoga
*Select Sunday Sound Session at Ginseng Yoga
See event Links for these special yoga classes
Ginseng Yoga
Tuesday: 7:30pm-9 pm
Kundalini Yoga and Meditation
Thursday:  6:30 pm-8 pm
Kundinyasa:  Vinyasa Warmups with a Kundalini Kriya and/or meditation
2985 Beech Street
South Park, San Diego

*Prices vary per studio.  Contact Yoga Studio for updated prices. Special pricing for multiple class pass ranging from $15-20/class
Kundinyasa Yoga Teacher Training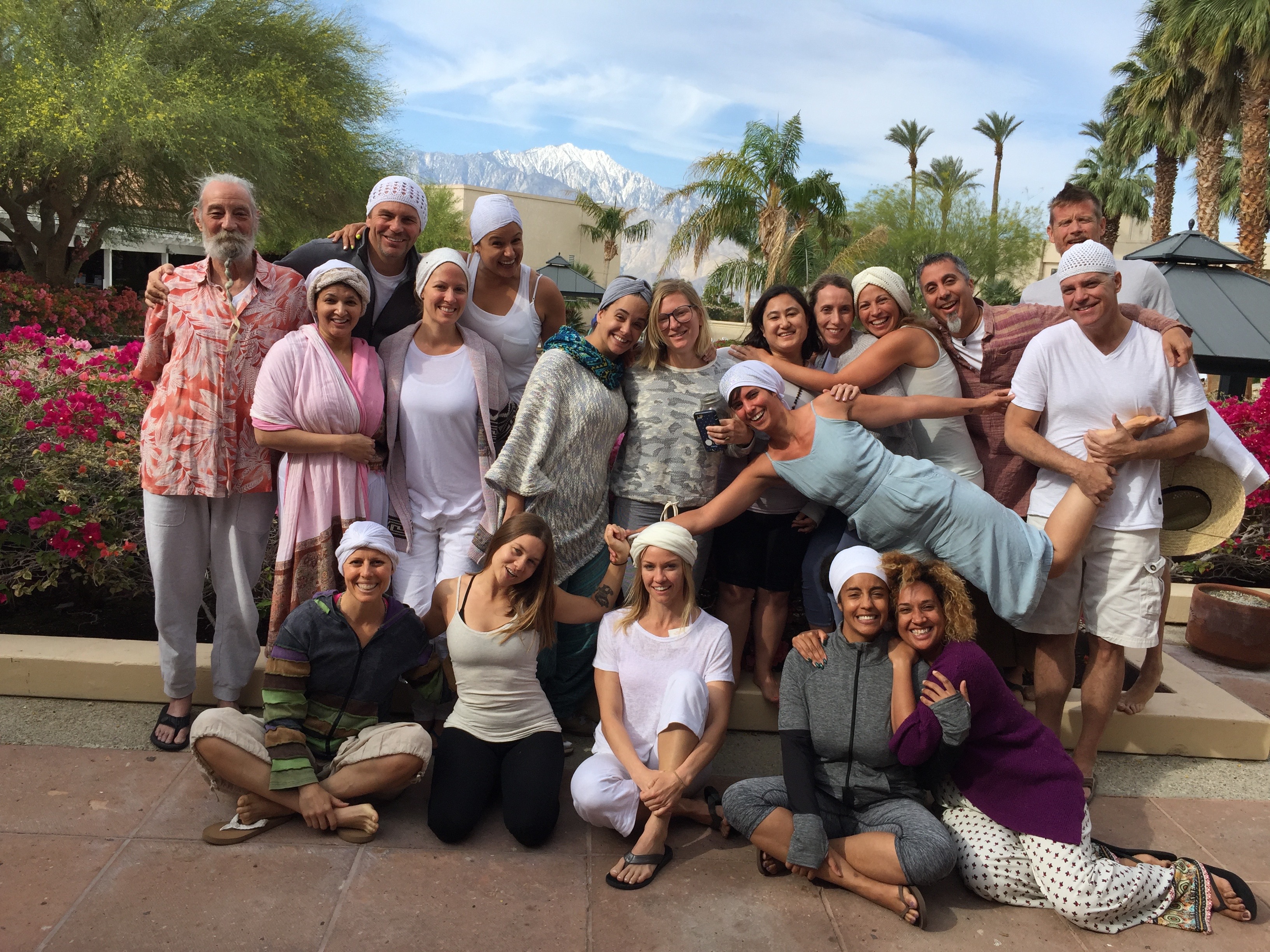 Next Train­ing Starts March 2018
Dual Cer­ti­fi­ca­tion Kun­dalini and Vinyasa
Become a Yoga Teacher or Deepen your Practice
Our Kundinyasa teacher train­ing is not only for becom­ing a yoga teacher but an oppor­tu­nity for self explo­ration and improv­ing health.  Yoga has been shown in clin­i­cal stud­ies to reduce stress and calm the mind.  After sin­cere prac­tice over time yoga brings deep states of relax­ation help­ing us to han­dle the chal­lenges of life in a more calm, bal­anced, and flex­i­ble way.  Through the prac­tice we can achieve a deeper under­stand­ing of the true nature of exis­tence and con­nect with our Infi­nite Self beyond the body and the mind.
Click here for more Information on the teacher training or contact dhyanjot@gmail.com to set up an phone interview
Corporate Yoga 
Mindful Meditation
and Stress Man­an­age­ment Sessions
Cor­po­rate Stress Relief Yoga:
45 minute sessions-Mid Day Ses­sions
Prices from $75 per class
Includes:  Stress relief exer­cises and yoga; Sound bath "power nap"(Optional Upgrade); stim­u­lat­ing breath­ing exer­cises and mindful meditation for better focus and concentrattion.
Stress Relief Detox and Weight Man­age­ment Pro­gram
"Take care of your body and take con­trol of your life cleanse"
3 Day "Intro" to Cleanse Pro­gram
7 Day "Power" cleanse Pro­gram
11 Day "Evo­lu­tion" cleanse Pro­gram
30 Day "Reju­ve­na­tion" Cleanse Pro­gram
90 Day Weight Man­age­ment Program-This is for indi­vid­u­als clients only
Prices vary-depending on client needs and num­ber of participants
Hi, I'm Dhyanjot. This website offers information into my yoga classes, sound & light heal­ings and mas­ter­ing life ses­sions designed to help peo­ple live pain free, pros­per­ous lives.  In addition, I facil­i­tate nutri­tional health cleanses, vibra­tional heal­ing work­shops, gong immer­sions for deep heal­ing and am avail­able for holis­tic health and life coach­ing.
© 2012 Integrated Wellness SD / JotYoga.