Light Vibrations Gong Ensemble
with Dhyanjot and Friends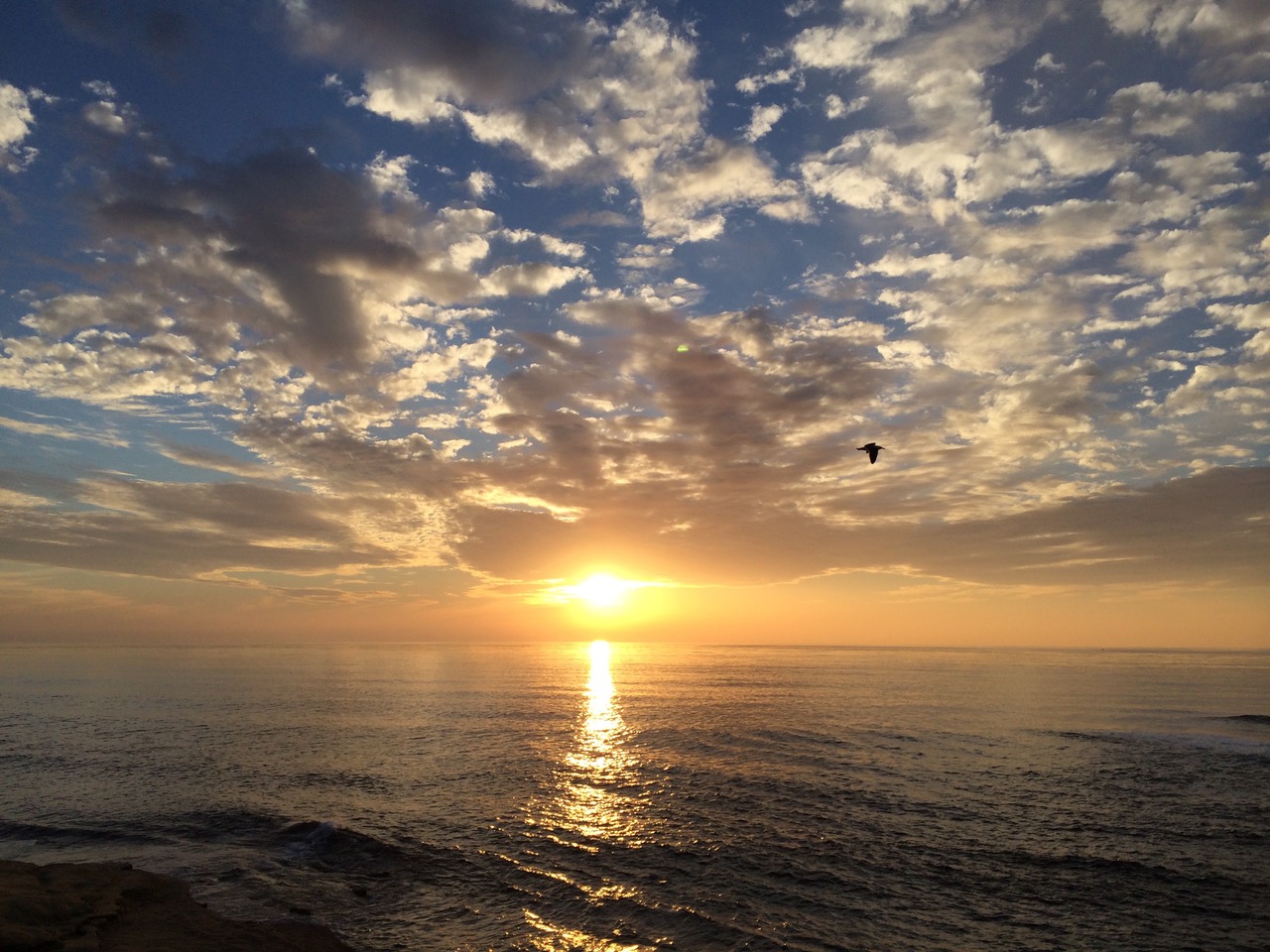 Location: Ginseng Yoga
2985 Beech St
San Diego, CA 92102
Healing Waters Gong Immersion
Come have some fun, express your unique identity, listen intently to your inner voice, and integrate with a long cosmic journey into sound.
Light Vibrations Gong Ensemble presents a special sound healing experience. Come celebrate and relax with us during our next 12 planetary gong ensemble along with theta brain wave balancing techniques including singing bowls, ethereal flute, hand pan, and more.
The Vedic astrological planetary arrangement at this time will help attract more harmony, beauty, and artistry into your life.
This auspicious occasion has the Sun, Moon, and Mercury in Gemini (ruled by Mercury)in the relationship house. Venus in Cancer along with the Sun and Mercury in Gemini makes for enhanced receptivity, love, and compassion when bathing in the Universal sounds of the gongs
Friday, August 24th
7:30-10:00 pm
Ginseng Yoga
2985 Beech St., San Diego
Walk ups welcome.  On line registration is closed. See you tonight. If you are walking in please arrive 10-15 minutes early to park and register before event. Thanks
Single: $30 by August 23rd / $40 day of
Couple: $50 by August 23rd only
Theme:
Gemini Gong Immersion: A Special 12 planetary gong arrangement along with brain wave frequency techniques to attune your mind with the resonate energy of the Universe to help open the flow of energy for deep listening for more receptivity, love and compassion in all of your relationships.
Come explore how each sound you make and every sound you absorb effects your physical and emotional well being. 
Understanding the Planetary Gong Arrangements: Each immersion is based on the Vedic Astrology of the day.  Every sound has a mathematical equation representing a vibration that interelates with different parts of the body.  For instance each planetary gong was created with a special mathematical equation to match the same vibrational sound or cosmic octave that the planet makes when moving around the Sun.  In 1978 Hans Cousto, a Swiss mathematician and musicologist discovered the natural formula of the "Cosmic Octave" as the link between different kinds of perodically occurring natural phenomena, such as the orbit of the planets, the weather, colors, rhythms and tones. Cousto reveals that there truly is a language of the cosmos and there is a relationships with all astronomical data comparing the frequencies of planatery orbits, in architectural works, in ancient and modern measuring systems, the human body, music and medicine.
Where are the stars aligned: Each gong immersion includes planetary gongs that are arranged and positioned in such a way to support your energy based on the location(Vedic Astrology) of the planets in our solar system on that given day. Gong immersions will include from 10-14 gongs along with other instruments, isochronic rhythms, mantras, meditations, and movements that will support your journey of consciousness and healing.
Your Sound Healing Team: Dhyanjot aka Swami Yog Pathik  :  Gong Master Trainer, percussionist, and Yogi.  Dhyanjot teaches weekly yoga classes, monthly sound sessions/gong immersions, quarterly nutritional cleanses, and is lead trainer at the Kundinyasa School of Yoga.  He uses special techniques including Reiki, Shamanic Ritual, Shakti activating, and Shiva transforming practices along with Vedic astrology to channel the most auspicious energy for each session and maximize the support and effectiveness of each experience.  Each session has a planned uniformity but is open to spontaneous adjustments to harness the energy potential of any given experience.  Dhyanjot's main influences are Krishnamacharya, Yogi Bhajan, Osho, Dr. Joseph Michael Levry, Parmahansa Yogananda, and Satya Sai Baba. Each sound session includes an array of planetary gongs and other instruments of sound healing. Dhyanjot also offers private gong lessons, Mastering the Self Counseling, and Light and Sound Healing in his private studio. Victoria Maghrak(attends select immersions) is a Licensed Acupuncturist and a diplomat in Sound Healing Therapy. She is a certified Reiki and THETA practitioner and has trained extensively in Peruvian shamanic healing practices. She is a co-facilitator of Soul Weaver Retreats where she offers Sound Body Resonance. Victoria is a Gong Journeywoman who collaborates frequently with Dhyanjot on Sound Immersions. Joel Koch:  A gong journeyman, percussionist, and sound healing/gong apprentice to Dhyanjot.
Dhyanjot also invites guests, friends and students who have received certificates from his school of gong and sound healing.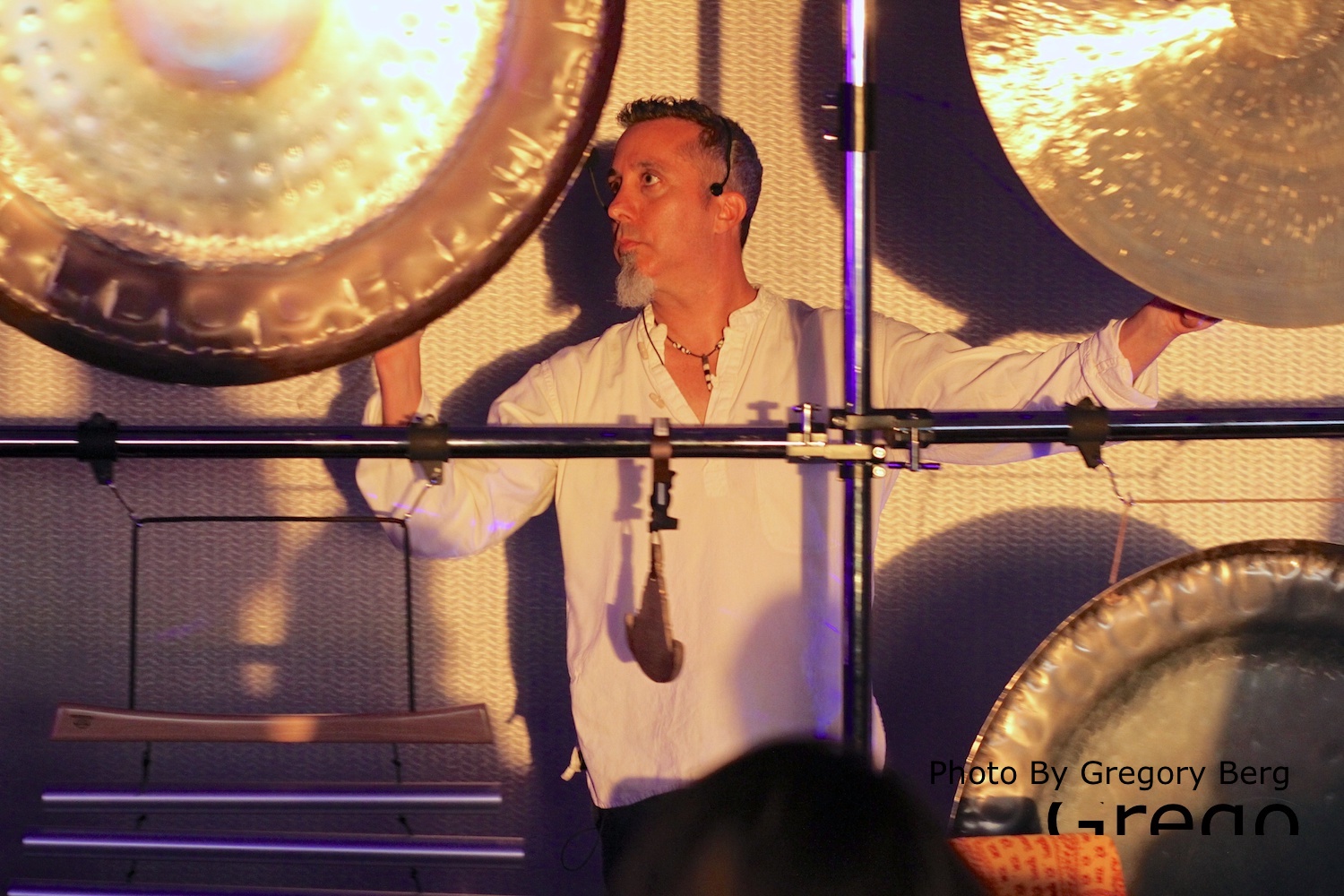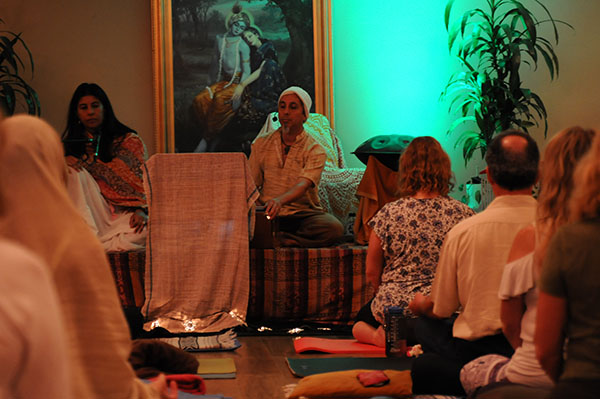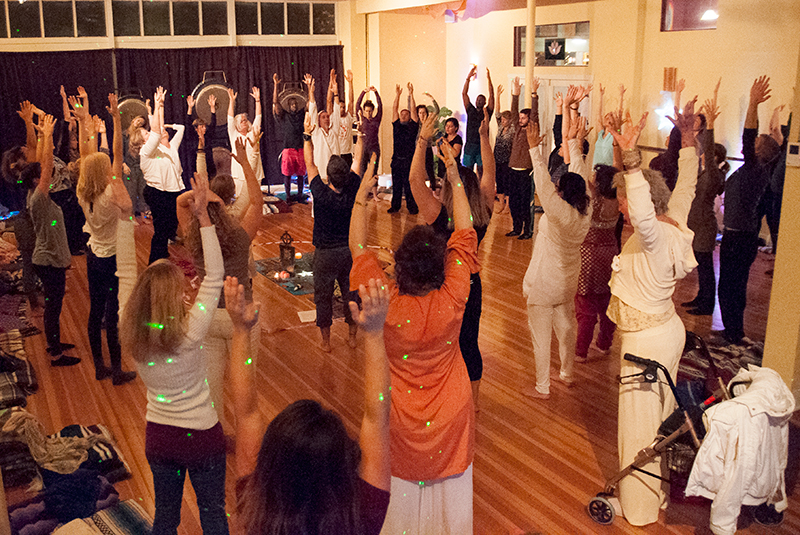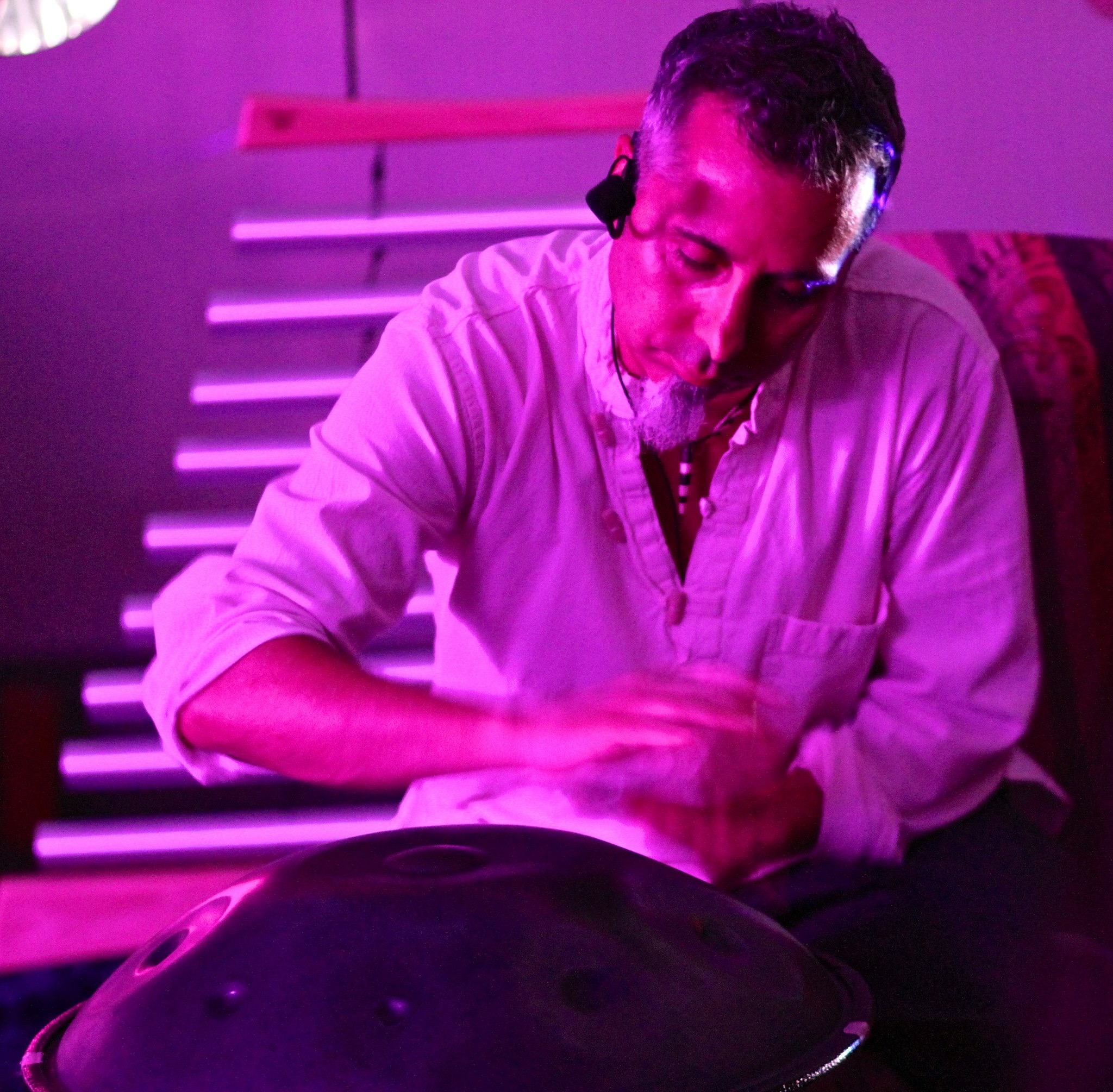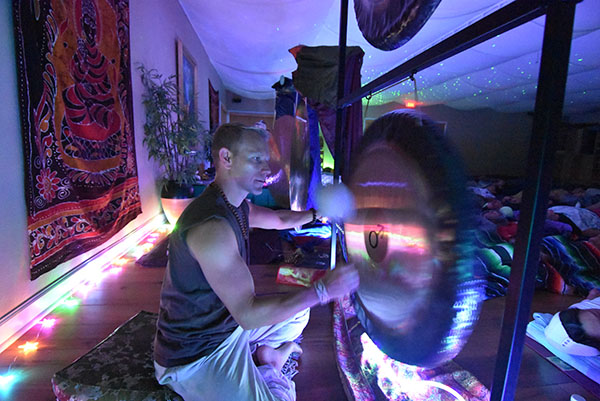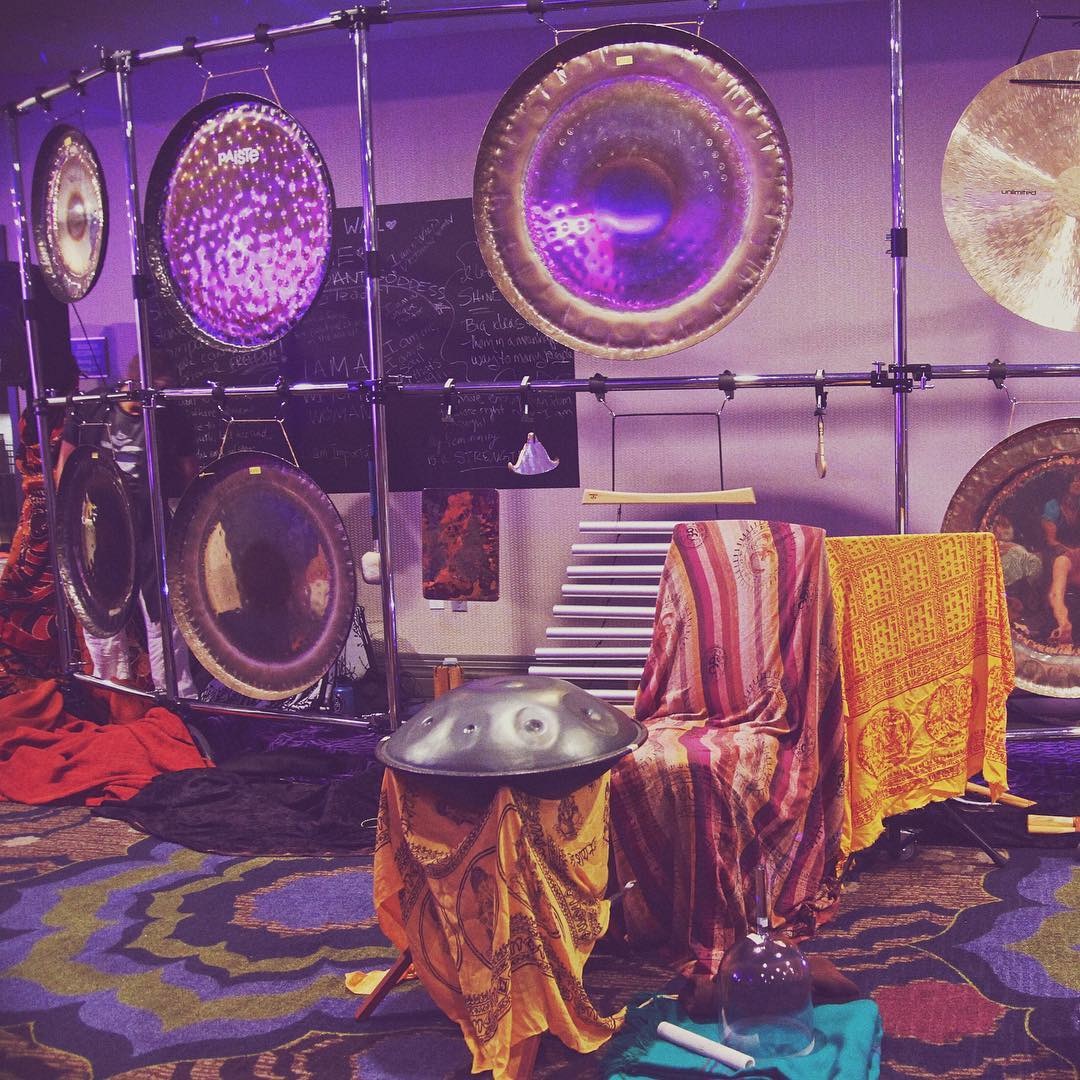 Hi, I'm Dhyanjot. This website offers information into my yoga classes, sound & light heal­ings and mas­ter­ing life ses­sions designed to help peo­ple live pain free, pros­per­ous lives.  In addition, I facil­i­tate nutri­tional health cleanses, vibra­tional heal­ing work­shops, gong immer­sions for deep heal­ing and am avail­able for holis­tic health and life coach­ing.
© 2012 Integrated Wellness SD / JotYoga.