Cosmic Light Buddha
Summer Solstice Overnight Gong Immersion 2019
Theme: Ubuntu Summer Solstice:
" I am because we are"
"I exist because you exist"
"A universal bond of sharing that connects all of humanity"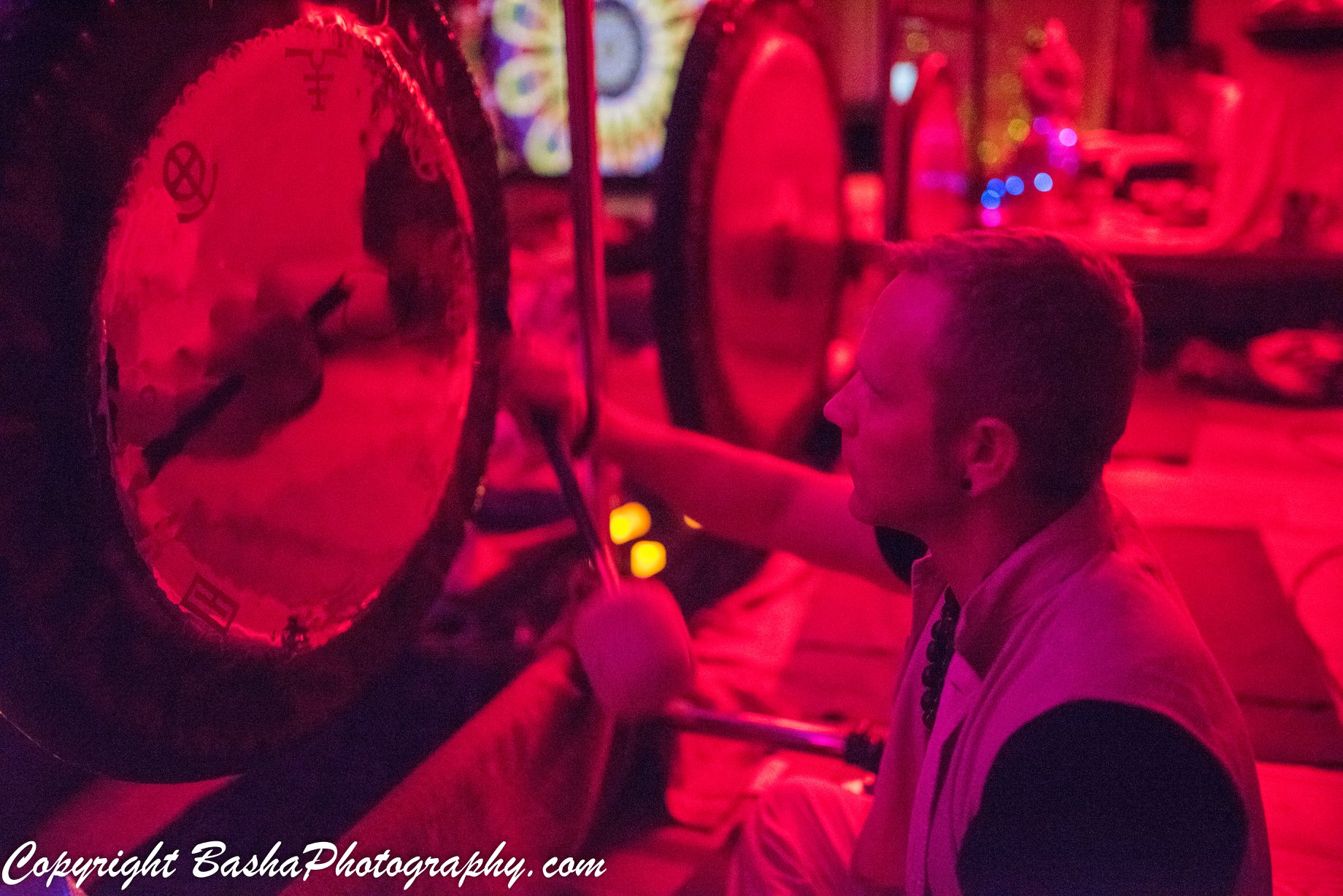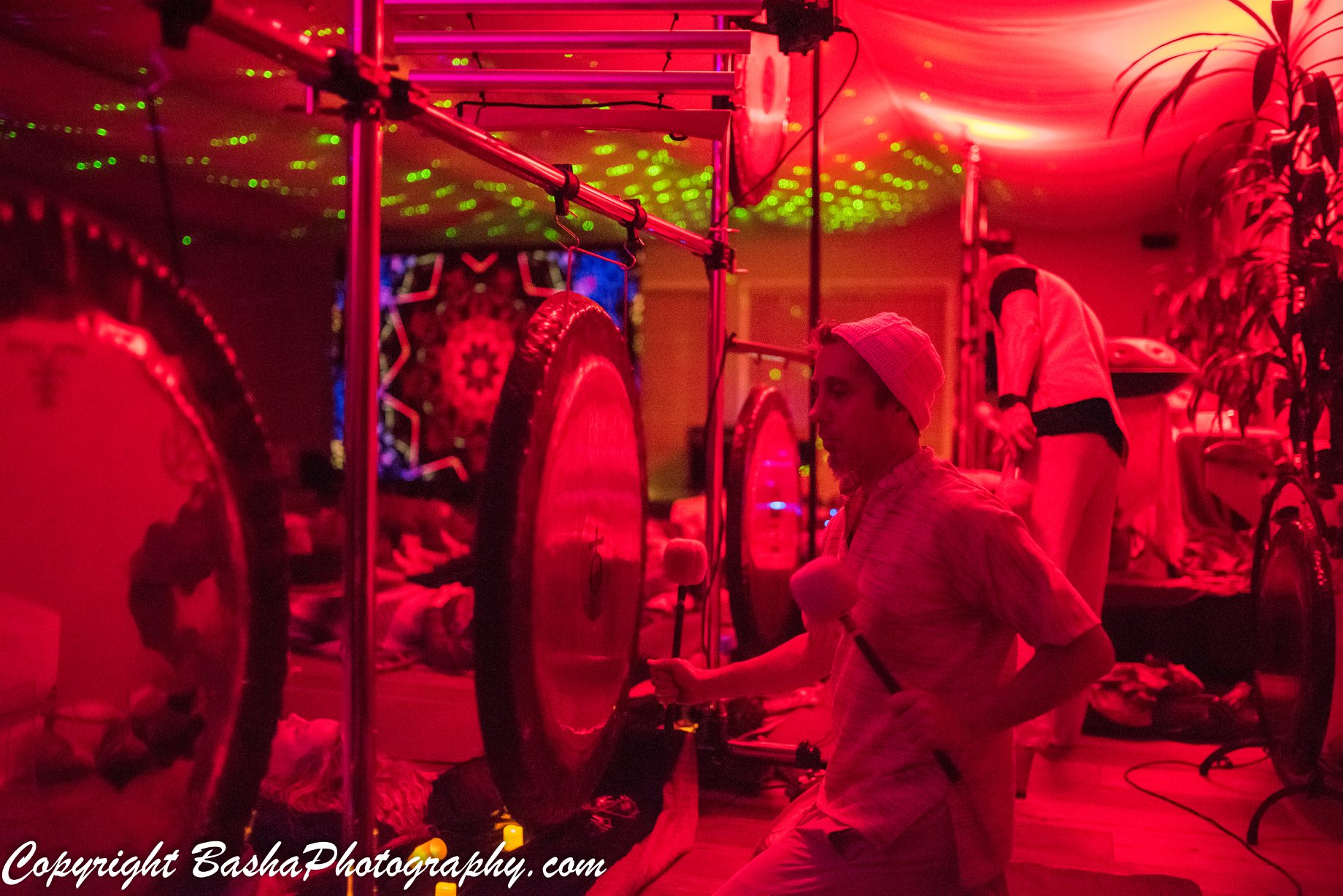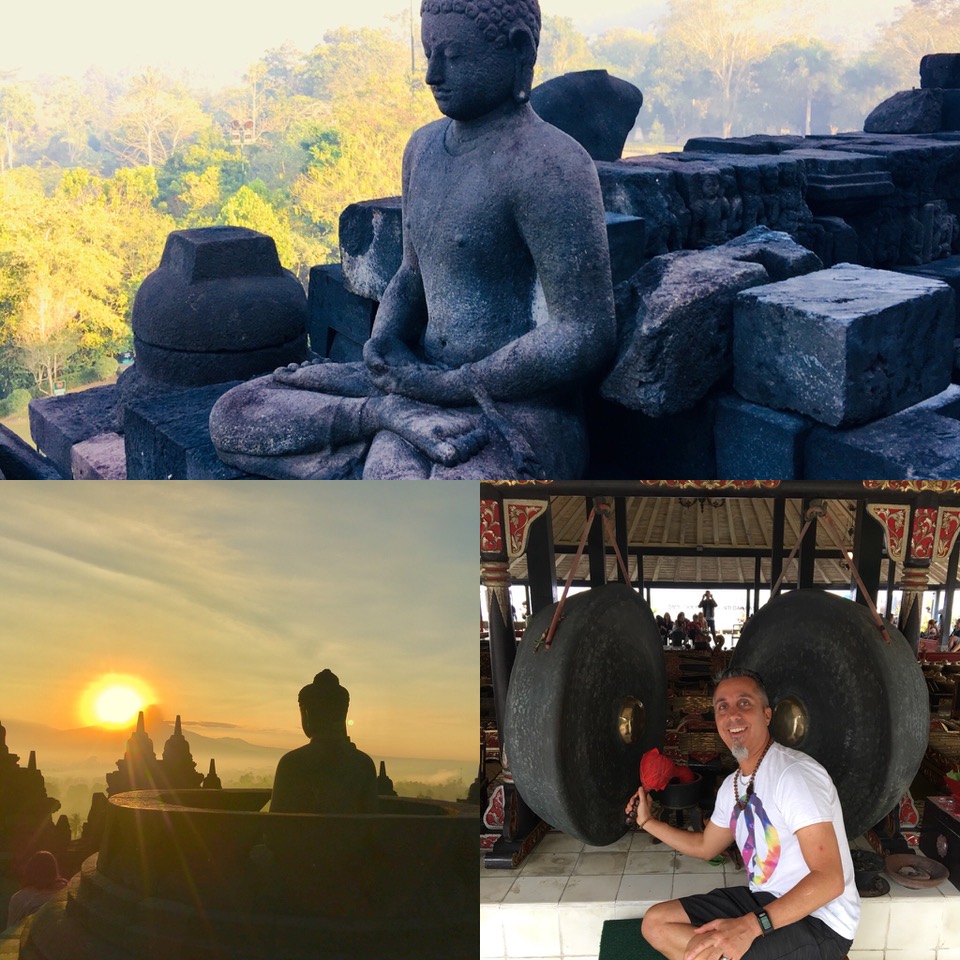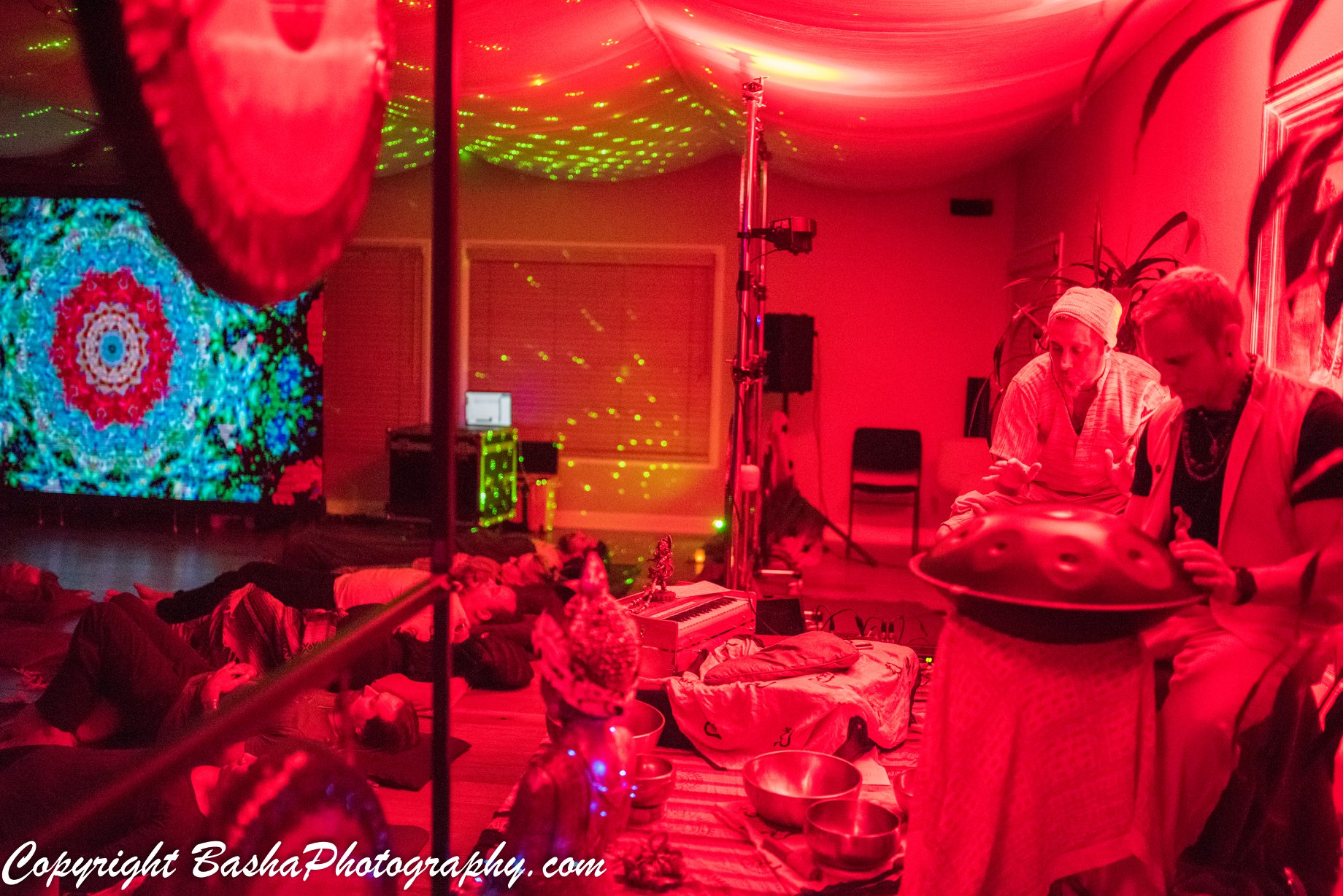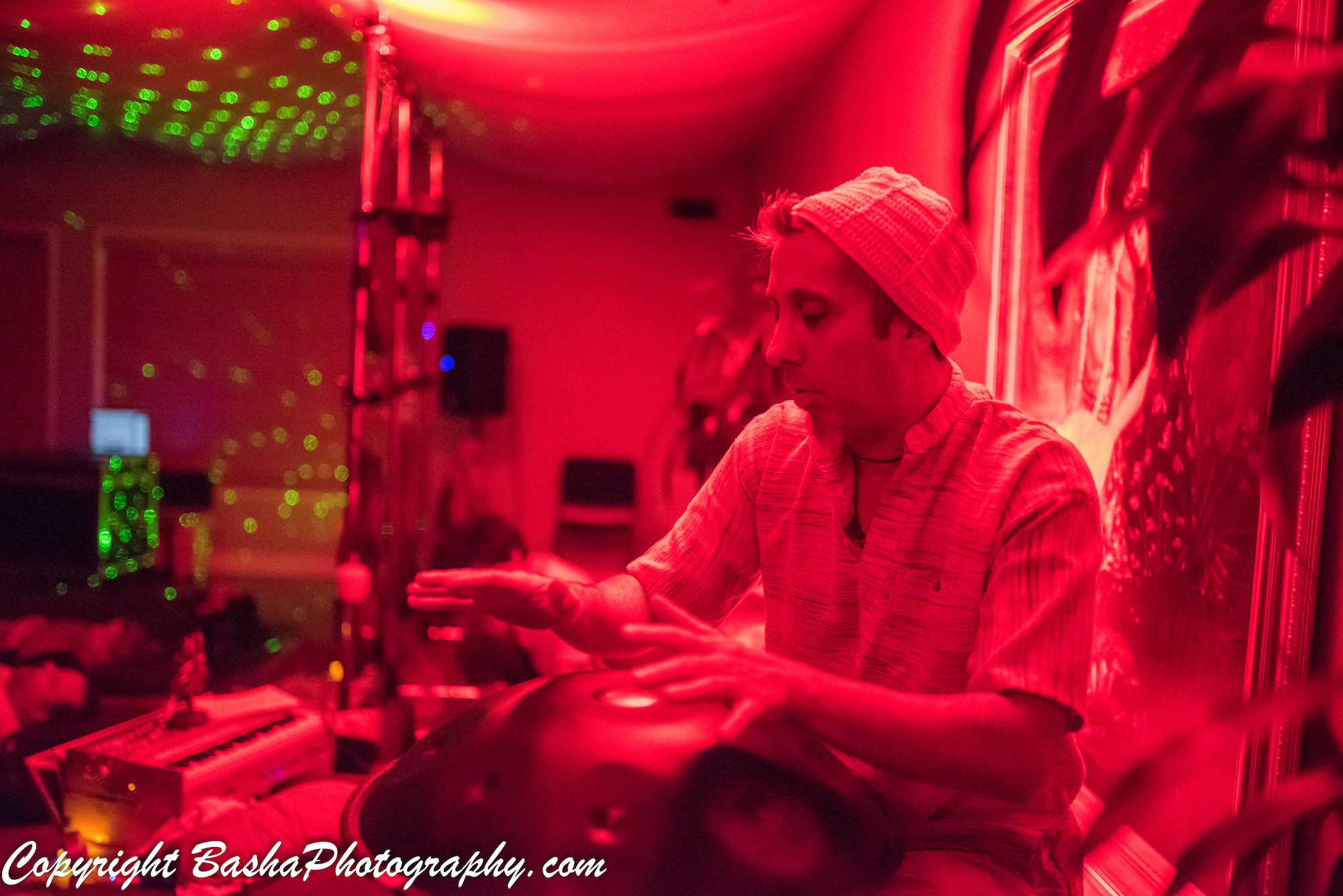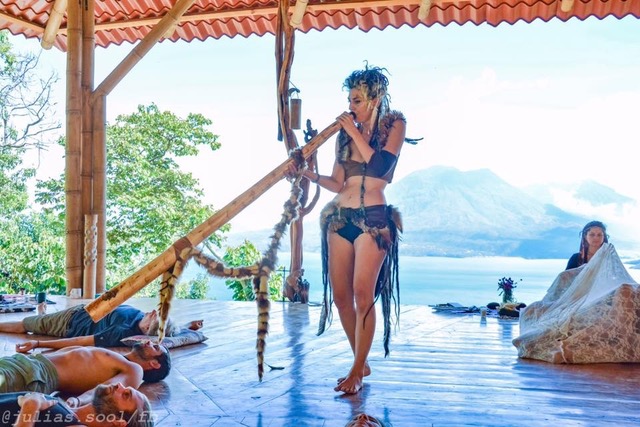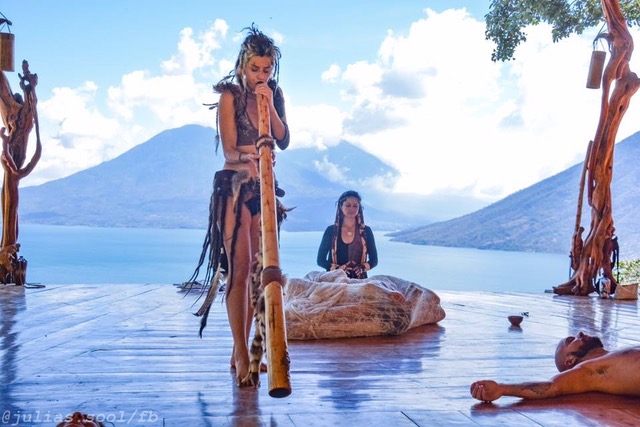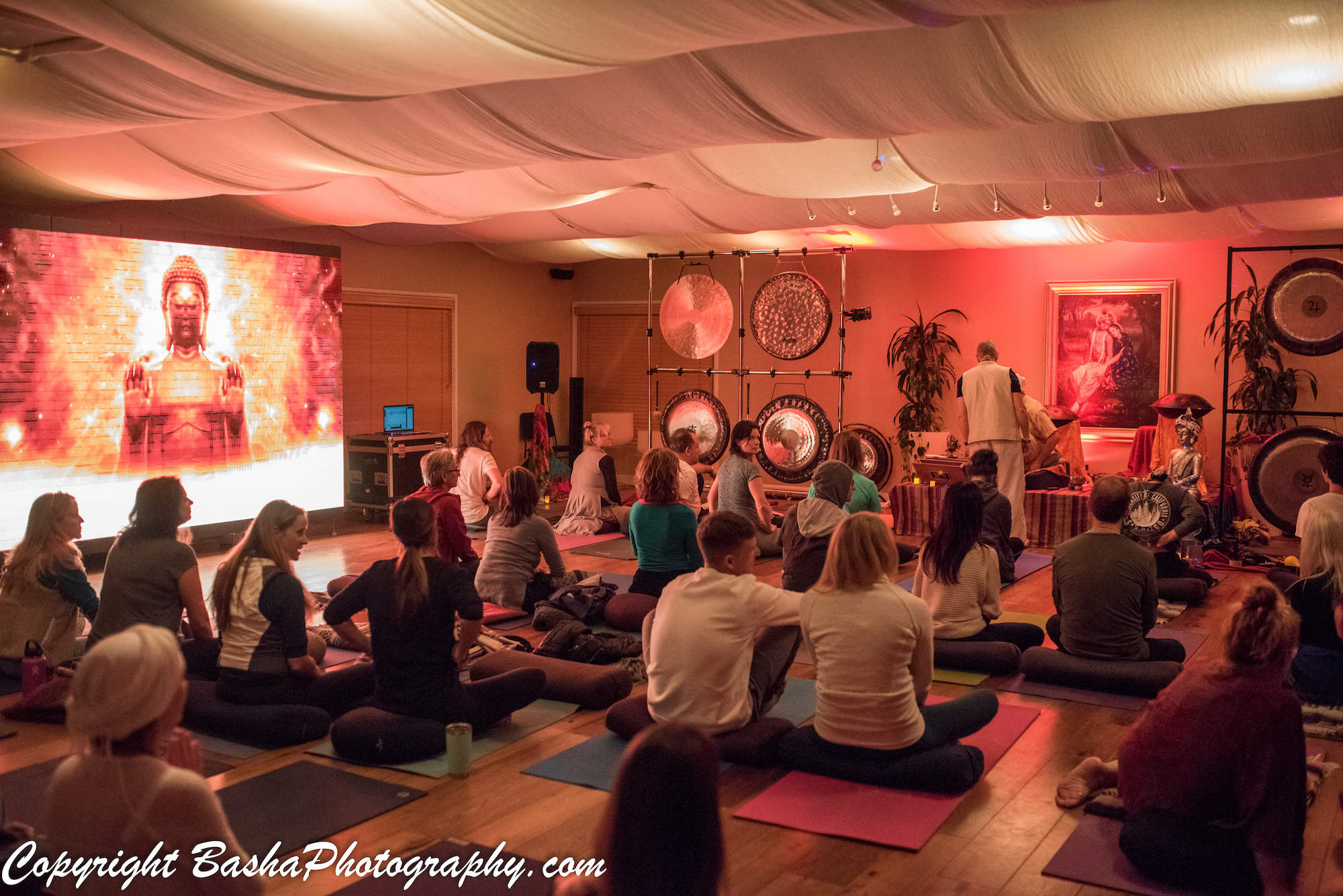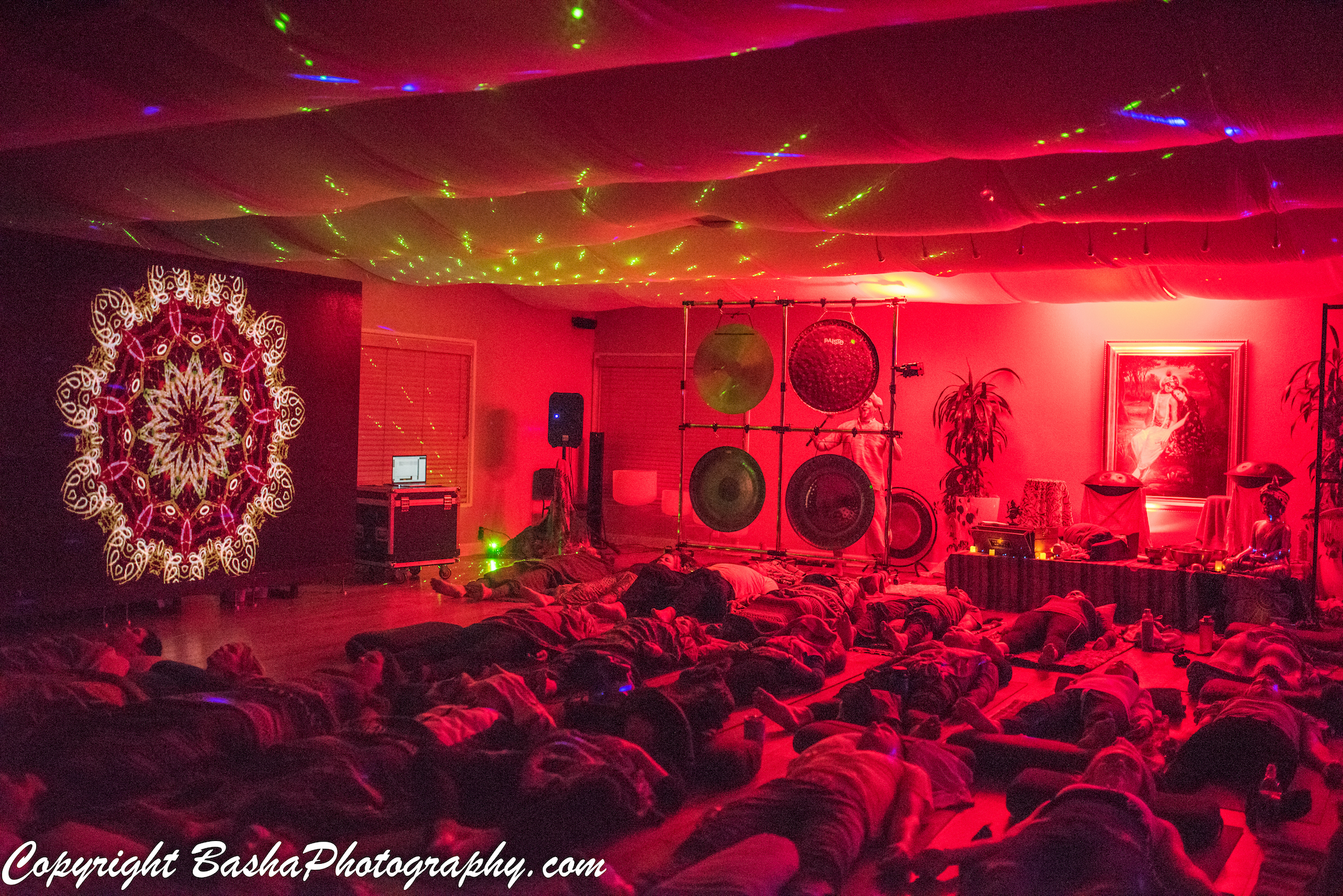 Summer Solstice Overnight Gong and Sound Healing at the Famous
WorldBeat Cultural Center in Balboa Park
This event is truly not to be missed.  This overnight experience is set at the famous WorldBeat Cultural Center in Balboa Park. The experience will include extraordinary gong and alchemy bowl experience on the most powerful solar energy day of the year.  There will be a twelve gong ensemble, meditation, light yoga movements and more.  No yoga experience required but an open mind and heart will help enhance your experience.  Be prepared let go, express joy and have an astral traveling time of your life with a tribe of like minded people. These spectacular overnight experiences do not happen often so be sure to be there.
The overnight experience will be indoors, with early activities outside.  It is a very large indoor space. But likely it will sell out.  Free parking is available accross the street. There are signs that denote no overnight parking, but keep in mind there are no parking attendants on Saturday night and all employess and healers will be parking there overnight as well. Technically it is at your own risk, but it is recommended by the staff at the World Beat Center to park conveniently accross the street.  The other option is to come via public transit or Uber/Lyft
Overnight Program:
4:30 pm-Arrival and Check in
5:00-6:00 pm-Social and vegetarian buffet dinner
6:00: Introduction and opening ceremony
6:30-7:30 pm- Butterfly Garden gong wash and peace circle meditation
7:30-8:30- Sunset drum dance and fire dance ceremony (Sunset is at 8:00 pm)
8:45-9:45 Buddha Field Meditation with 10 foot crystal matrix screen
10 pm-4:30 am:  Alchemist Sound healing with 12 planetary gongs, didgeridoo, alchemy bowls, flutes, hand pans, chimes and more.
4:30-6:30 am-Amrit, Ambrosial Hours for Alpha gentle yoga movements and chanting at sunrise to awaken the day (Sunrise is 5:43 am)  Choose to lay down and listen to the sounds or join the experience by expressing the sound of your enchanting voice during the hours of the day that are most sacred and powerful
6:30-7:30 am-Sharing experience and light breakfast snacks
7:30-8 am-Leisurely Departure
Note: You are welcome to leave at anytime. If you choose to leave at midnight or 1 am rather than staying overnight it is ok.  It is ok to be in the flow and make a choice on the fly.
Kombucha and other non-alcohol beverages available to purchase on site.
Each session has a planned uniformity but is open to spontaneous adjustments to harness the energy potential of any given experience. 
Registration:
Single: $88 – Pre-registration by June 21st
While tickets last
Tickets at the door (If available): $108

Limited time offer:
Couples: $150 – Pre-registration by June 21st
*No couples price available at the door
*Couples=Any party of two(bring a friend)
All Sales Final
Namaste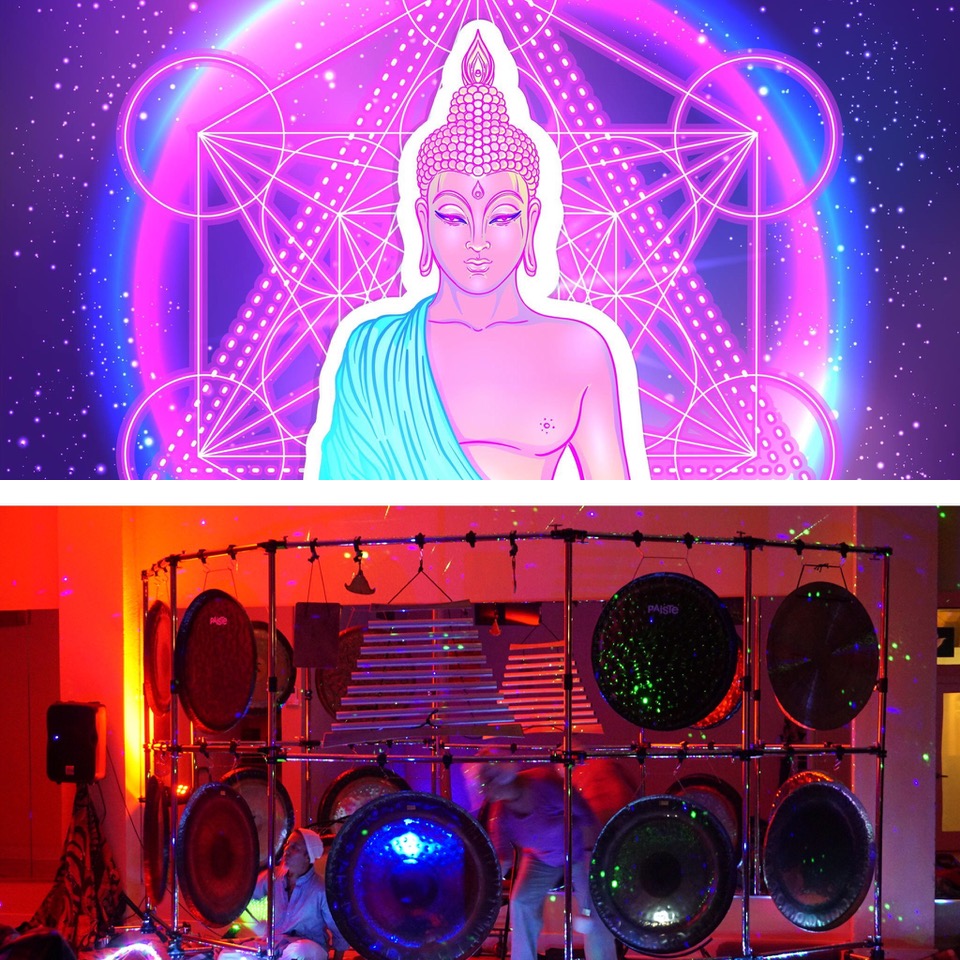 What to bring:
Wear something colorful and fun.  Layers is a good idea too. The meditation and sound healing is inside.
-Yoga mat and at least one blanket to lay on
-Refillable Water bottle
-Extra Blankets or camping pads for comfort
-Sleeping bags are great to keep extra warm and add comfort
-Eye mask and pillow to filter out ambient light
-It is ok to bring snacks
– Wear layers so you can adjust to the varying temperatures from day to night
-Bring whatever helps make you feel comfortable laying on the ground. Please no air mattresses as this dimishes the positive effects of the sound healing. Thick padding or bedding is ok.
*Note:  This is a alcohol and drug free event so please do not bring any alcohol or drugs.  Kombucha will be available for sale.  This will allow you to be more in tune with your vibration and the vibration of the universe.
Also if you are interested in being a vendor at the event please contact me at info@integratedwellness-sd.com
*Space is limited so sign up early as this event is likely to sell out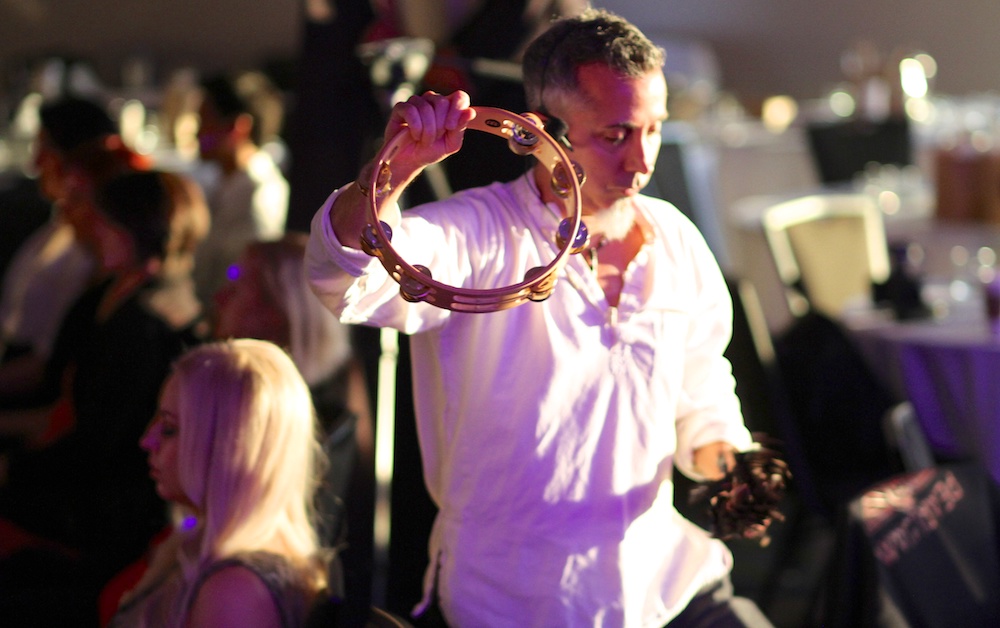 Dhyanjot aka Swami Yog Pathik:  Gong Master Trainer, percussionist, and Yogi.  Dhyanjot teaches weekly yoga classes, monthly sound sessions/gong immersions, quarterly nutritional cleanses, and is lead trainer at the Integrated Wellness School of Yoga and Sound Healing.  To maximize the benefits of the experience, Dhyanjot uses special Vedic Astrology and techniques from his extensive training in Reiki, Shamanic Ritual, Shakti activating, and Shiva transforming practices to channel and guide the most auspicious energy for each session.    Dhyanjot's main influences are Krishnamacharya, Yogi Bhajan, Osho, Dr. Joseph Michael Levry, Parmahansa Yogananda, and Satya Sai Baba. Each sound session includes an array of planetary gongs and other instruments of sound healing. Dhyanjot also offers private gong lessons, Mastering the Self Counseling, and Light and Sound Healing in his private studio.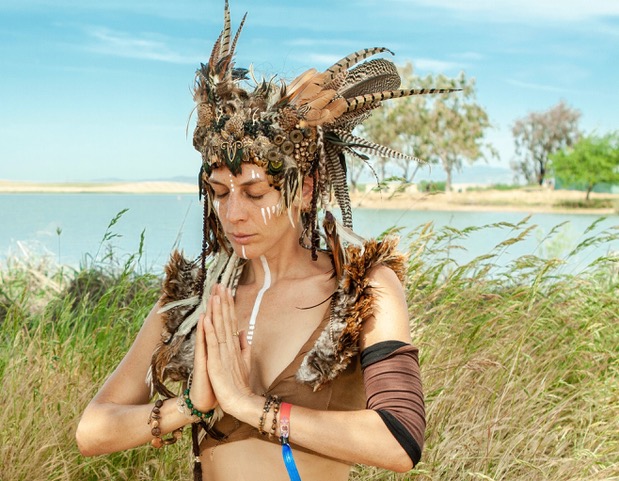 Tonya "Spirit" Ivashkov is a professional sound healer, light language vocalist, and intuitive harmonic alchemist who channels primordial source frequencies through the instrumental use of frame drum, didgeridoo, and her own voice.
She displays a keen awareness for the power that sound carries to clear blocks… activate dormant codes… access the full spectrum and range of emotions that links the timeless memories of our personal and collective stories.
Through the medium of music, Spirit guides her listeners through transformational soundscapes of deep self-discovery, personal enrichment, and divine atonement.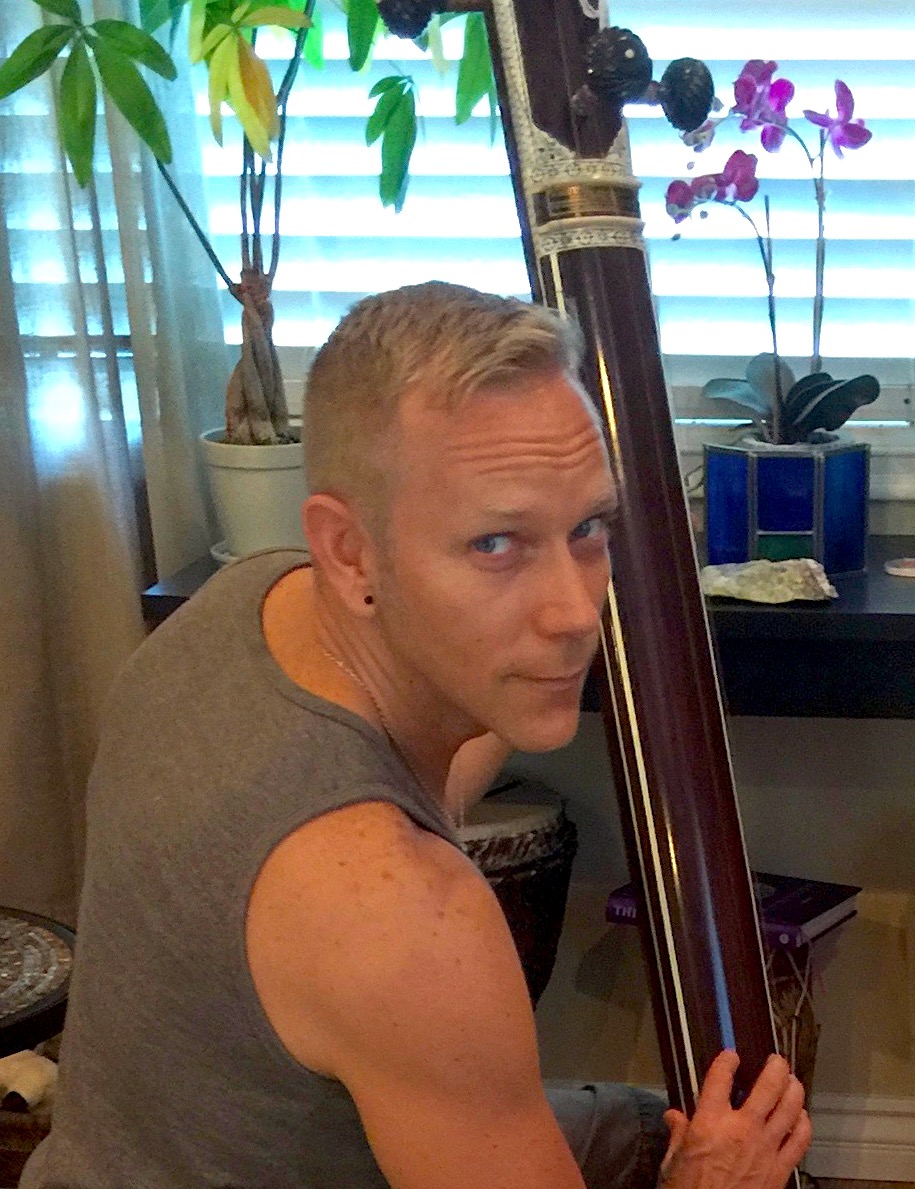 Joel "Dhyanjog" Koch: Gong Alchemist,percusionist, and sound specialist.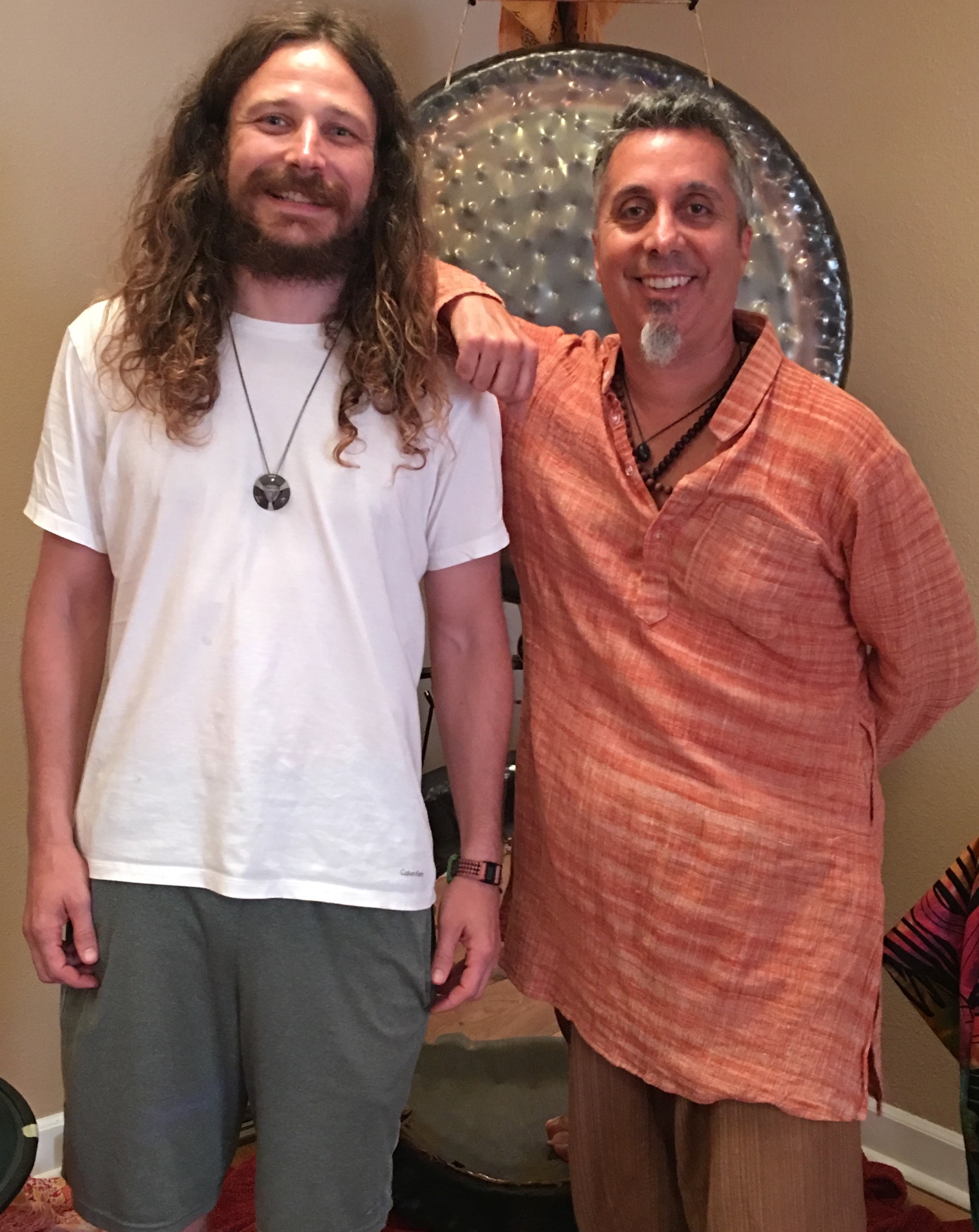 Damian Cutillo: Digital Avatar.   Damian brings his expertise in sacred geometry digital expression through a special crystal matrix screen productions co-produced with Dhyanjot.
Nana Obrafo Yaw Asiedu: West African Lead Drummer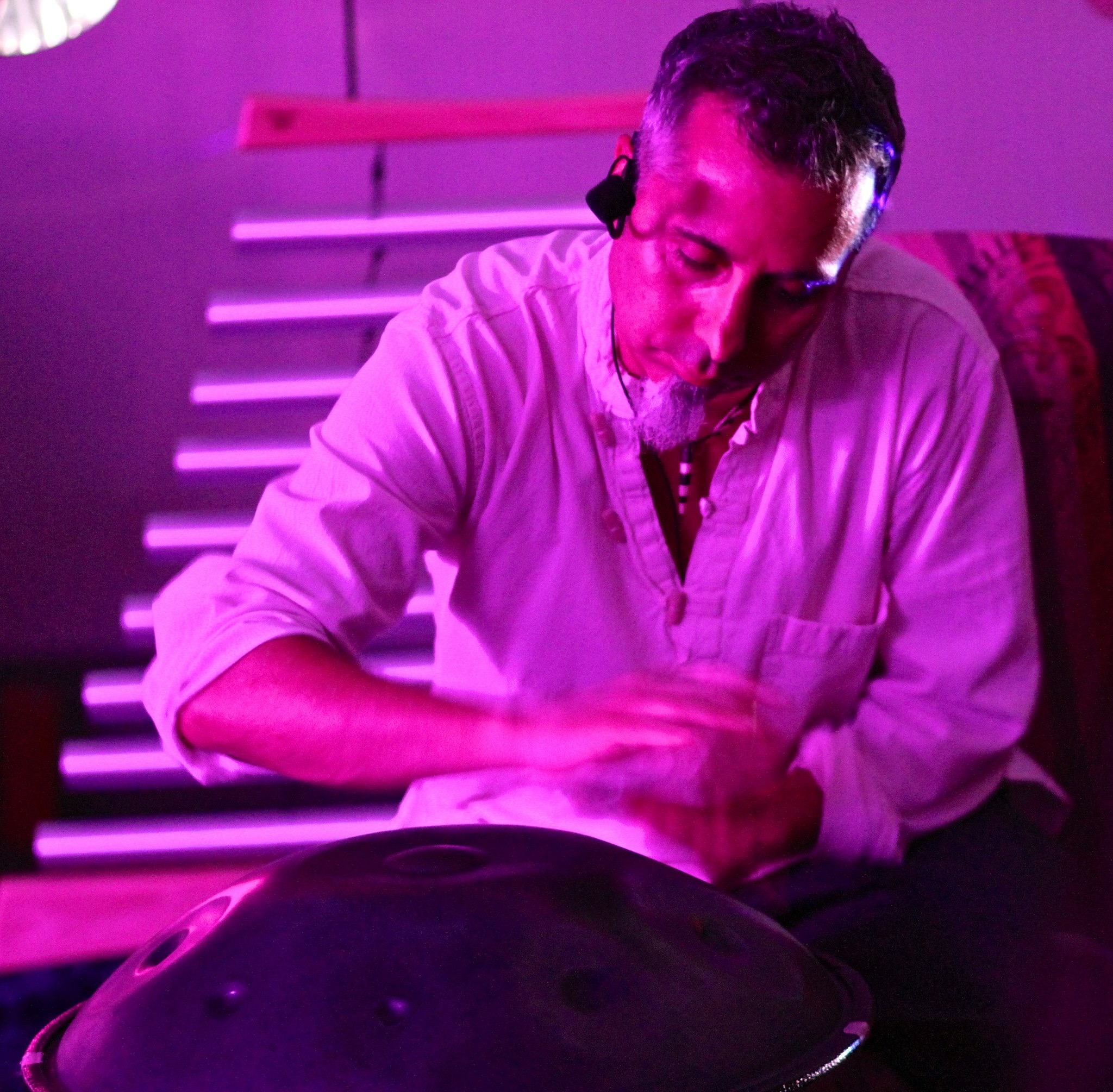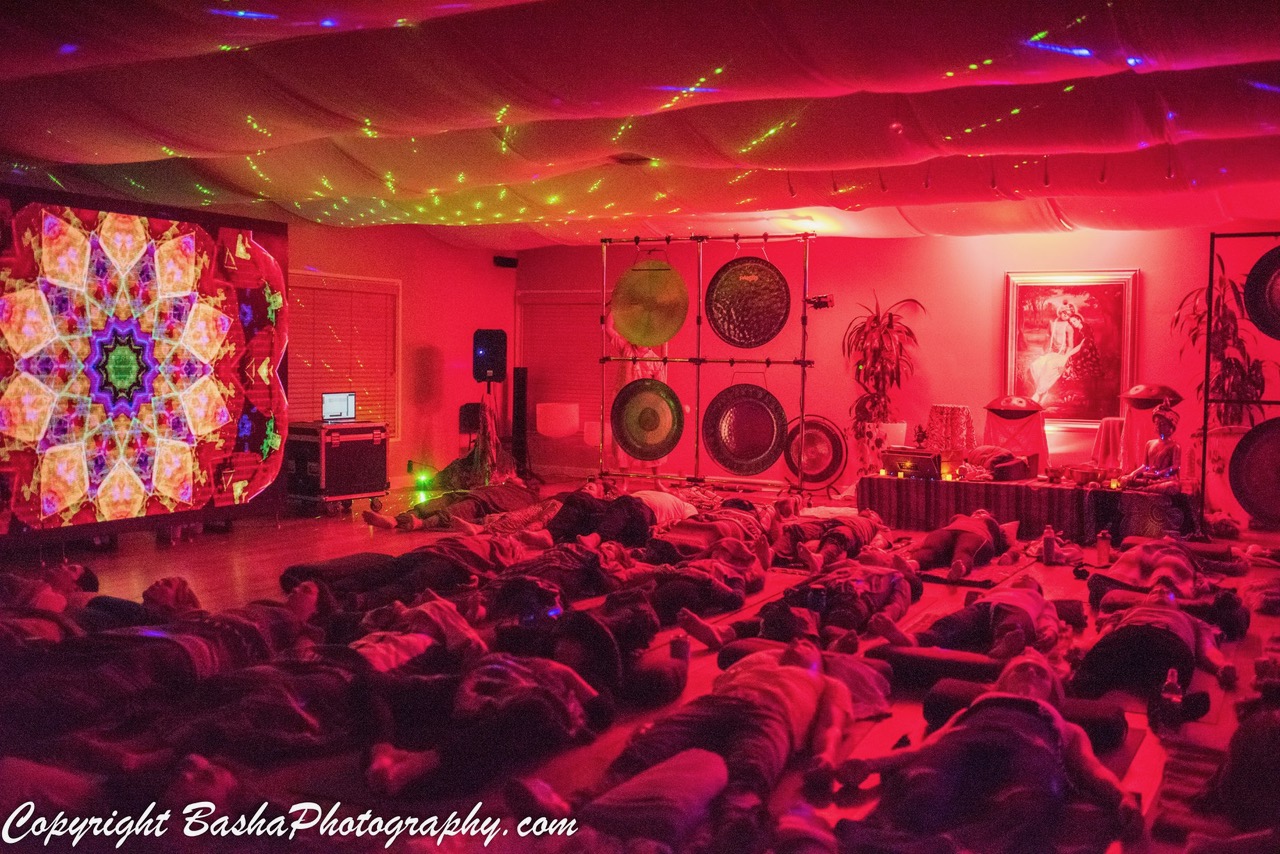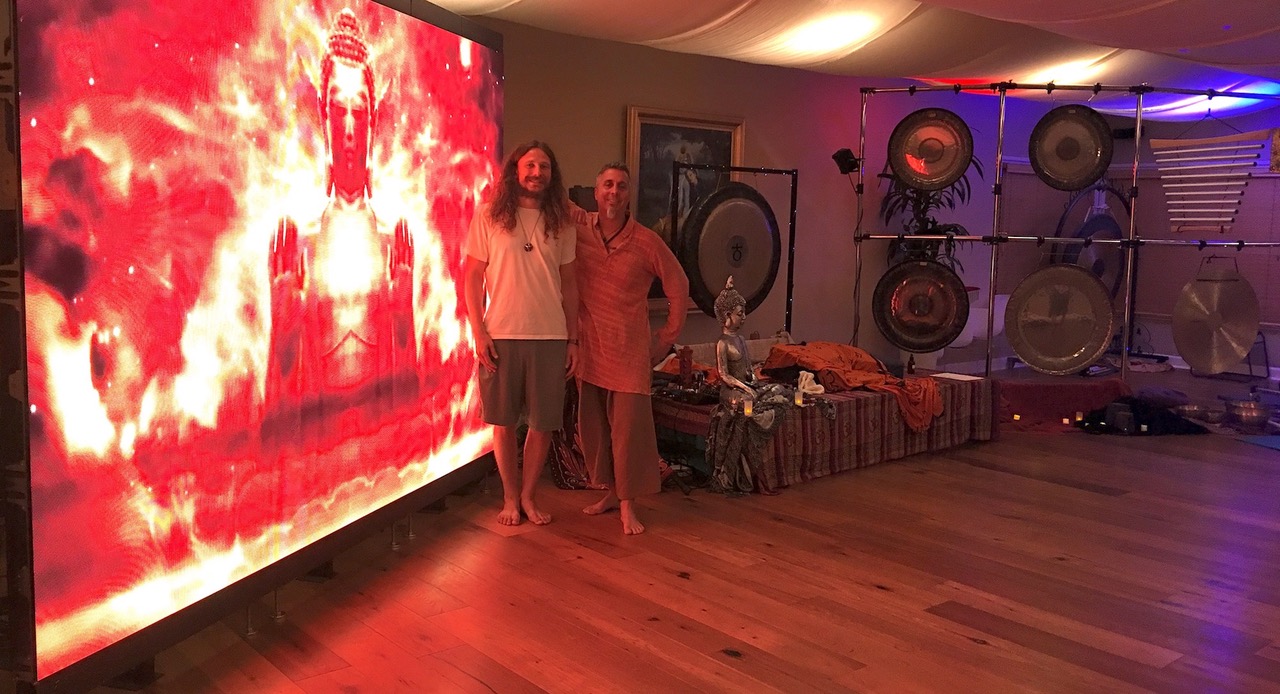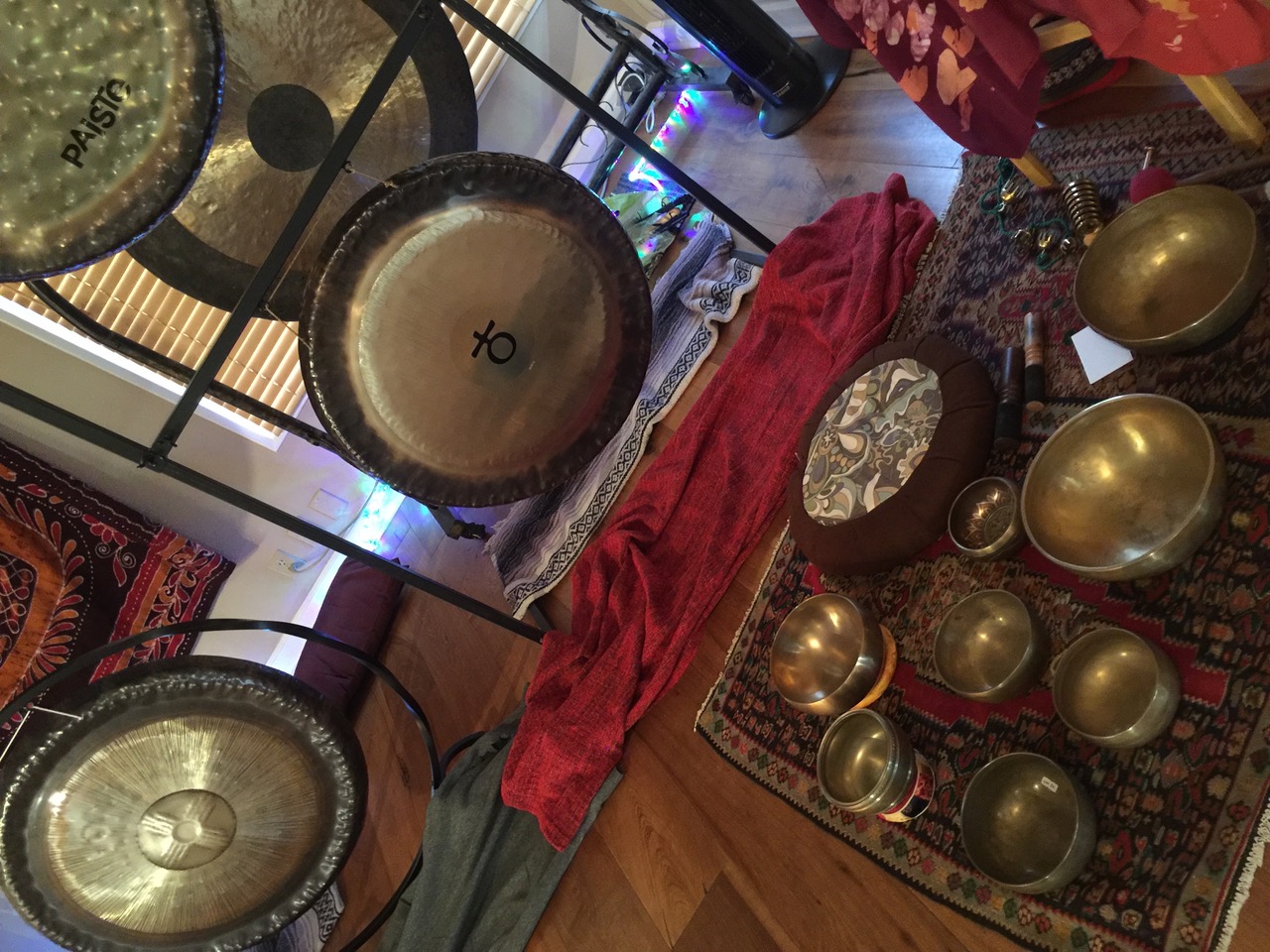 Hi, I'm Dhyanjot. This website offers information into my yoga classes, sound & light heal­ings and mas­ter­ing life ses­sions designed to help peo­ple live pain free, pros­per­ous lives.  In addition, I facil­i­tate nutri­tional health cleanses, vibra­tional heal­ing work­shops, gong immer­sions for deep heal­ing and I am avail­able for holis­tic health and life coach­ing.
© 2012 Integrated Wellness SD / JotYoga.