3 Day Magnetic Field Reboot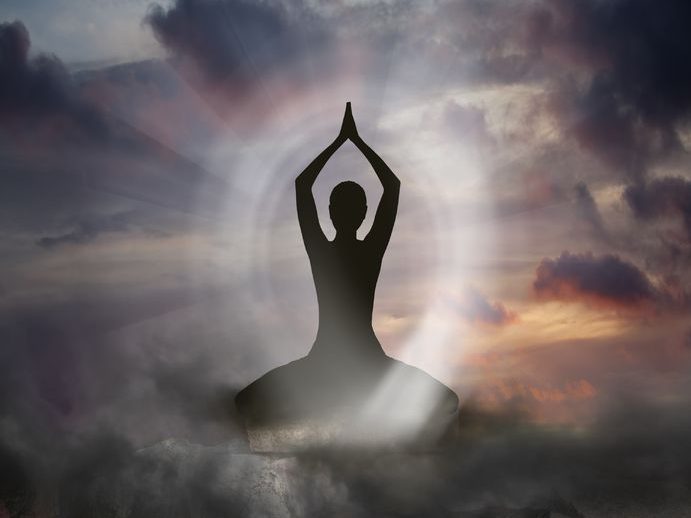 Take time to strengthen your electro magnetic field and expand your radiance with the 3 day yoga intensive.
For three early mornings we will work on specific yoga breaths and excercises to activate your magnetic field (you have a magnetic field just like the earth) and expand your aura which gives you energetic strength and a heightened sensitivity to your intuition.
Date:  March 7th-9th
Time:  5:30 am-7:00 am
$75 by February 28th
$100 thereafter
Hi, I'm Dhyanjot. This website offers information into my yoga classes, sound & light heal­ings and mas­ter­ing life ses­sions designed to help peo­ple live pain free, pros­per­ous lives.  In addition, I facil­i­tate nutri­tional health cleanses, vibra­tional heal­ing work­shops, gong immer­sions for deep heal­ing and am avail­able for holis­tic health and life coach­ing.
© 2012 Integrated Wellness SD / JotYoga.