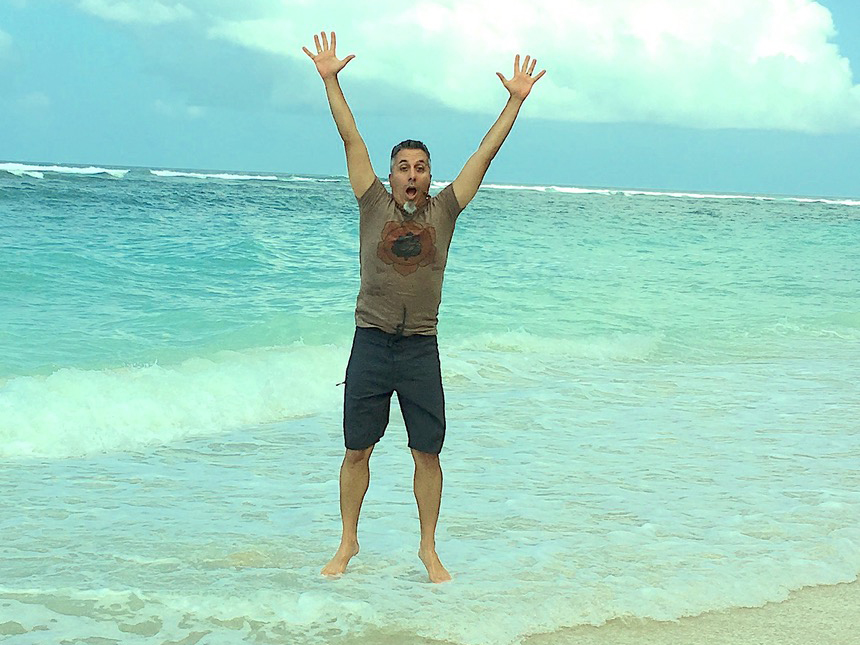 Summer Circulation Reboot
Keep your body in shape, life force invigorated, and your spirit alive . Come for a three day yoga intensive to release the heaviness and embrace joy in your life.
This reboot will uplift your heart energy into joy. To take care of yourself is the ultimate love.   Come support yourself and others on a three day journey opening the heart to hope and possibility.
Expand your heart expression, clear a path to invigorate the body, and thrive.
Daily Practice includes: breath exercises, yoga postures, and meditations that bring vitality and radiance into your body and your life.
Date:  August 14th – 16th
Time:  5:30 am-7:00 am
Price $100 
All Sales Final
Thanks for understanding
Hi, I'm Dhyanjot. This website offers information into my yoga classes, sound & light heal­ings and mas­ter­ing life ses­sions designed to help peo­ple live pain free, pros­per­ous lives.  In addition, I facil­i­tate nutri­tional health cleanses, vibra­tional heal­ing work­shops, gong immer­sions for deep heal­ing and I am avail­able for holis­tic health and life coach­ing.
© 2012 Integrated Wellness SD / JotYoga.