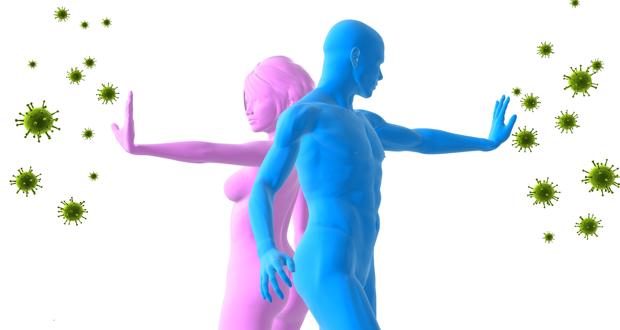 Winter Immunity Reboot
Keep your immune system strong, invigorated and alive.  Strengthen your vital organs and keep your body strong. Viruses and Bacteria are designed to go after weak organisms that are living out of balance as part of the evolutionary process where the strong survive and the weak parish.   The three day immune boost is designed to reduce your stress and strengthen your nervous and immune system so that you dont leave yourself open to get sick. When you are strong then you feel less fearful, less insecure and have more control of your life.
Its time to be maintain your proactive nature and take time during the holiday season to keep yourself strong and vibrant.
When you support yourself you will be in the best position to support others during this time of year.
Daily Practice includes: breath exercises, yoga postures, and meditations that bring vitality and radiance into your body and your life.
Date:  December 11th-13th
Time:  5:30 am-7:00 am
Price: $108
All Sales Final
When you commit then Ginseng and I commit.
Thanks for understanding
Hi, I'm Dhyanjot. This website offers information into my yoga classes, sound & light heal­ings and mas­ter­ing life ses­sions designed to help peo­ple live pain free, pros­per­ous lives.  In addition, I facil­i­tate nutri­tional health cleanses, vibra­tional heal­ing work­shops, gong immer­sions for deep heal­ing and I am avail­able for holis­tic health and life coach­ing.
© 2012 Integrated Wellness SD / JotYoga.