3 Day Prosperity NOW Reboot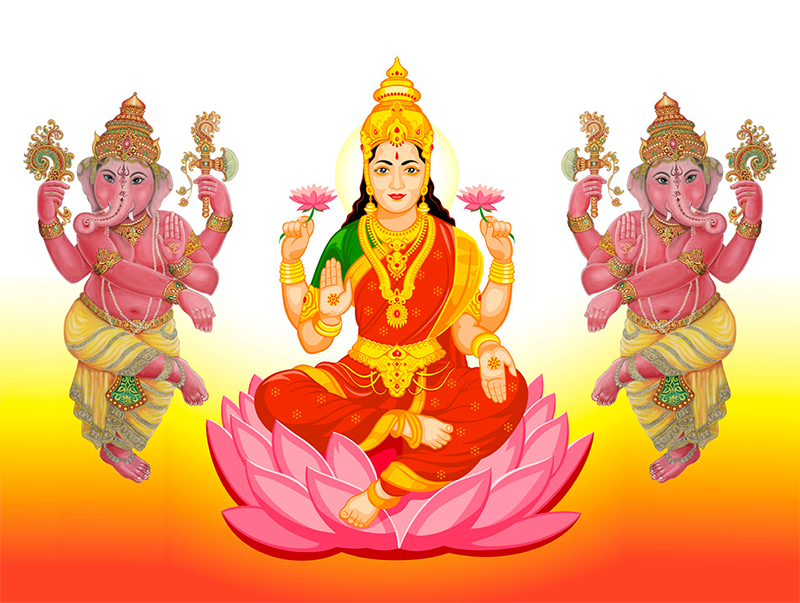 Do you feel that things are stagnant and you want to open your flow of abundance for 2018.  
Then join my three day yoga reboot celebrating Ganesha and the flow of prosperity that comes from special Kriyas, mantras, breathing, and meditations that clears the path to more prosperity in your life.  
Take this moment to invest in the opportunity that stands before you.  Take action and the next step to attract the energy, people and resources you need to manifest what you need in your life.
Date:  May 9th-11th
Time:  5:30 am-7:00 am
Pre-register: $108
All Sales Final
Thanks for understanding
Hi, I'm Dhyanjot. This website offers information into my yoga classes, sound & light heal­ings and mas­ter­ing life ses­sions designed to help peo­ple live pain free, pros­per­ous lives.  In addition, I facil­i­tate nutri­tional health cleanses, vibra­tional heal­ing work­shops, gong immer­sions for deep heal­ing and am avail­able for holis­tic health and life coach­ing.
© 2012 Integrated Wellness SD / JotYoga.